GOOGLE ADS CLARITY IS JUST SECONDS AWAY...
Submit the Form Below to Request Your Free Google Ads Action Plan
Submit the form on this page.
A senior member of our team will contact you right away.
If you qualify, we'll review your existing accounts (if applicable) and provide a Google Ads Action Plan.
The action plan is yours for FREE – whether you decide to work with us or not. There's no commitment or obligation.
Top Rated Agency on Google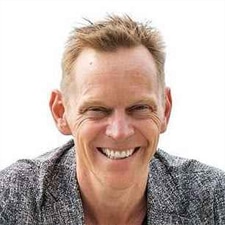 "Working with Solutions 8 has been a dream relationship. It's obvious the team cares deeply, they're high qualified, and they're damn smart. Working with a team as great as Solutions 8 makes business both fun and profitable, and it's a relationship I cherish that goes way beyond just business."
Calvin Correli
Founder || Simplero.com
Award Winning & Certified

"Glad to have met the team at Solutions 8. Their creative minds have really given our business the competitive edge we needed through digital marketing. I highly recommend Solutions 8 for their creativity and personal attention, I can't say enough about how EXCELLENT Solutions 8 is!"
Tim Lyons
Founder || ProFit Marketing Solutions Two-time "Two Comma Club Award" Recipient