The Best Google Ads
Agency In The World
(With the data to prove it)
DigitalMarketer.com's ELITE Traffic Coach
Creators of The Paid Traffic Certification
One of Google's Top Ranked Agencies in the U.S.
Recent Case Study
Better Tracking, Higher Feed Quality, and Consistent ROAS: How Lexington Luggage Found their Ideal Google Marketing Partner in Solutions 8…
Actual ROAS: 1,000.00%
(Client's ROAS goal 400%)

"Y'all, this man is a marketing STUD. He's someone we turn to for advice and trust him to coach our people at DigitalMarketer. If you have questions and you don't bug Kasim about it, you're flat out crazy."
Ryan Deiss
Founder || Scalable.co, DigitalMarketer.com, Recess.io
What Makes Us The Best Google Ads Agency?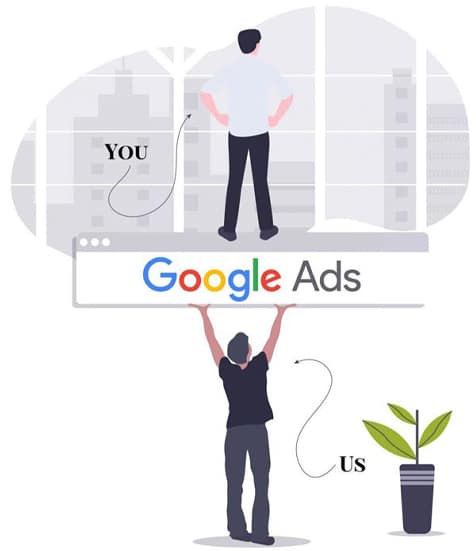 Complete Access:

Always retain full ownership and access to your accounts

Humans (not robots):

Campaigns are monitored and managed by certified experts

You own everything:

You own all applicable intellectual property

Transparent Pricing:

Easy to understand pricing with no hourly billing or hidden fees

Honest Reporting:

Reconcilable and transparent reporting with no vanity metrics

No long-term contracts:

You deserve the freedom to do what's right for you
Award-Winning & Certified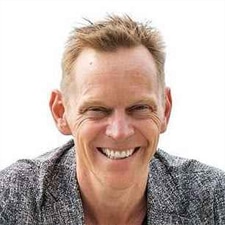 "Working with Solutions 8 has been a dream relationship. It's obvious the team cares deeply, they're high qualified, and they're damn smart. Working with a team as great as Solutions 8 makes business both fun and profitable, and it's a relationship I cherish that goes way beyond just business."
Calvin Correli
Founder || Simplero.com
Get Started In Three Easy Steps
We have a proven process for building, launching, and managing your Google Ads campaigns.
1

Connect
Schedule a time to connect with one of our award-winning Google Ads experts.
2

Plan
Our team of experts will create a custom Action Plan geared toward helping you achieve your goals.
3

Launch
Your completely custom Google Ads campaigns can be live in as little as 7 days.
There are two types of agencies:
1

Jack-Of-All-Trades

The jack-of-all-trades. They'll do anything you ask (and some things you don't).

2

The Digital Assassins

The specialists. Digital assassins who made a choice to focus on one thing and be the best at it.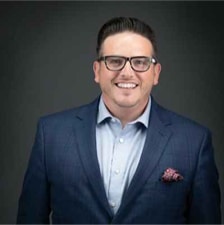 "I have been speaking, consulting, and building companies in the digital marketing industry since 2001. Every now and then I meet someone in the industry who is passionate, gifted, and business savvy… which is a rare combination. Solutions 8 is lead by amazing management that fits this description. I would highly recommend their team."
Dave Conklin
Founder & CEO || Conklin Media, Author of "Lost At 30,000 Feet",
Inc 500 Award-winning Entrepreneur
Check Out Some Recent Case Studies


"Glad to have met the team at Solutions 8. Their creative minds have really given our business the competitive edge we needed through digital marketing. I highly recommend Solutions 8 for their creativity and personal attention, I can't say enough about how EXCELLENT Solutions 8 is!"
Tim Lyons
Founder || ProFit Marketing Solutions
Two-time "Two Comma Club Award" Recipient
Did We Mention That We
"Wrote The Book"...Twice?!
#1

in Kindle Store > Business & Money > Marketing & Sales > Advertising

#3

in Kindle Store > Business & Money > Marketing & Sales > Marketing

#4

in Books > Business & Money > Marketing & Sales > Advertising

Rated 5 Stars On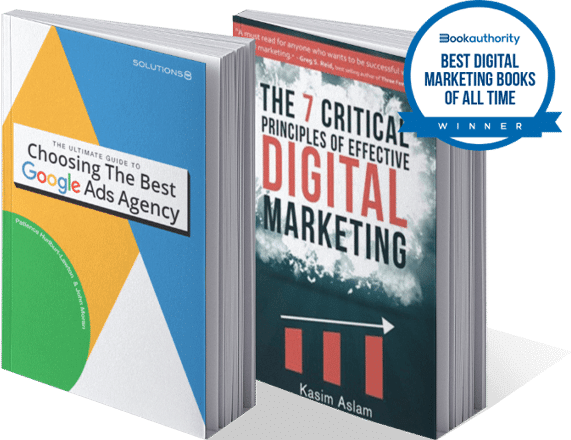 Meet the Best Google Ads Agency On The Planet
Sometimes it's just easier to jump on a call with a real, live human. At Solutions 8, we understand the importance of being willing to hop on the phone. Just pick a day and schedule time to chat with a senior member of our team!

"I've worked with Kasim and John on many client projects over the years. They are super smart, very responsive to questions, and fantastic to work with. Truly a first class company. I've recommended them to many of my clients."
Michael Cottam
Founder || MichaelCottam.com, World Authority on SEO
Why you shouldn't work with Solutions 8.
We're all about winning and bringing your business to its full potential.
But first things first. We need to make sure that our goals are aligned.
Read this to find out if we're a good fit!