Learning Paid Traffic Can Be Hard and Expensive
Why? Unlike other marketing channels, when you run paid traffic, you're spending money just to learn.
And, most of the time, you don't even see an ROI…for months or even years!
Maybe this sounds familiar:
"I don't know which advertising platform works best for my business."
"I always run into all sorts of technical problems. Every time I fix one thing, another problem comes up."
"I'm getting enough traffic but not enough conversions."
These are just some of the common frustrations in digital advertising that people face today.  That's why so many people get discouraged. Running paid ads can sometimes feel a lot like "gambling." At best, you get break-even. At worst, you waste your hard-earned money for nothin'.
BUT what if instead of paying for traffic… traffic "paid" you?
Because that's REALLY how paid advertising works. 
Instead of "gambling," successful marketers know that running paid traffic is a lot like playing a special slot machine: 
You put a dollar in, it gives you two dollars back. You tweak some settings and you get ten dollars back.
In fact, you can actually control how much return you'll get––it all depends on how well you've optimized your campaigns.
Bottom line: The player always WINS. Not by luck or chance, but by using exact science to measure, predict, execute, and scale!
Want to learn the science behind creating profitable ads that generate millions of dollars in sales?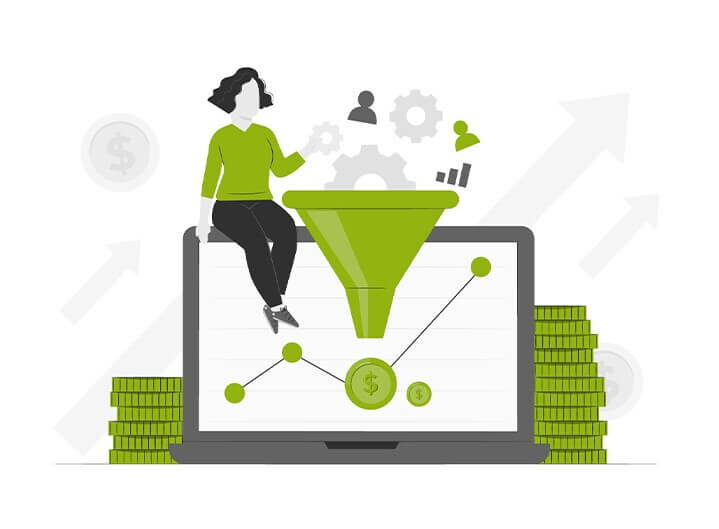 It's the definitive training on how to create a repeatable system for generating new leads and customers for ANY BUSINESS!
Taught by the world's top experts in Paid Advertising: Kasim Aslam, John Moran, Vanessa Vega, and Scott Cunnigham…
This Paid Traffic Certification is designed to get results fast by revealing proven methods that work across all types of businesses––eCommerce, lead generation, and SaaS.
Once you understand how paid traffic works, you'll be able to:
Save time and LOTS of money.
Your instructors have already spent the "time and money" on your behalf––over millions of dollars and countless hours figuring out what works in the paid advertising industry. 
This is the "shortcut" that will save you from making expensive mistakes.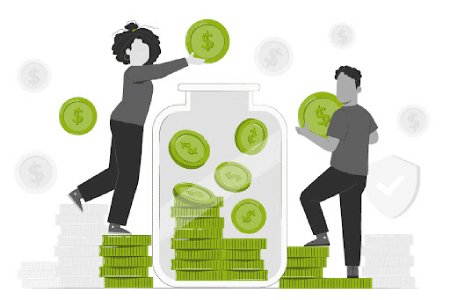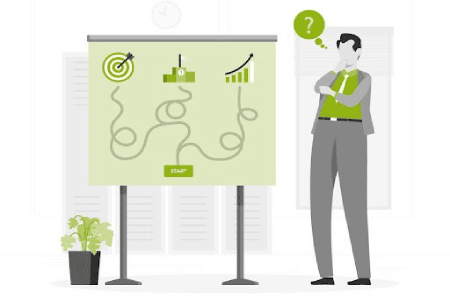 Make better marketing decisions.
No longer be scared of industry changes, whether that's iOS or Google's algorithm updates… 
You'll understand the strategies behind every setting, every tweak, every button you push (or don't push)… 
And be equipped with proven strategies that will help you make informed decisions to solve ANY problem you encounter.
Create, run and manage successful campaigns for ANY business.
Avoid "spray and pray" tactics and instead, implement a proven process in running your ads from start to finish.
Be able to apply the same campaign structure for another campaign, measure your progress, and replicate your results easily!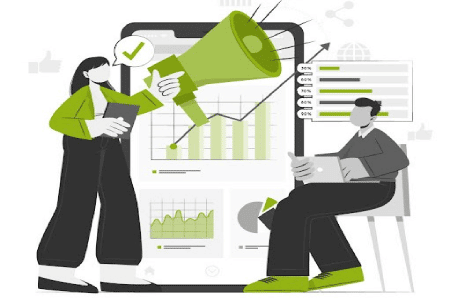 Generate consistent traffic and high quality leads.
Whether you're a marketer who wants to be the BEST at what you do or an entrepreneur who wants to scale your business to the moon…
You'll get a consistent flow of customers and clients that actually want more of your business! 
Increase your conversions and reduce your ad costs.
When you see consistent ad costs dropping and cash flow coming in, you'll no longer ask yourself, "What's the minimum ad budget I should spend?"
Instead, you'll ask yourself:

 "How many more businesses can I scale?"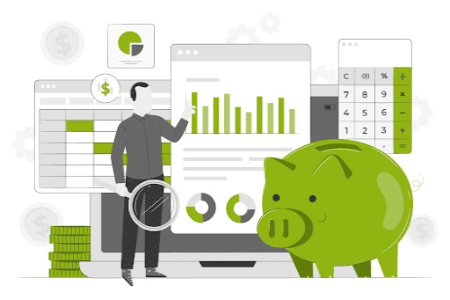 Ready to finally learn paid ads and grow your business?
Become a Certified Paid Traffic Master TODAY.
Paid Traffic Mastery is DigitalMarketer's brand new spankin' program!
It teaches you everything you need to know about digital advertising:
Understand the core concepts of paid traffic
Learn the different types of paid traffic channels
Build and execute different types of ad campaigns
Master everything about Google Ads, Facebook Ads, YouTube Ads, and other channels
How to optimize your ads for success
How to test, measure, and scale your ads effectively
Google Ads' newest campaign "Performance Max"
And a lot more!
This program is created by DigitalMarketer, the place where pro digital marketers are born. With over 10 years of building courses and teaching over 120,000 marketers, DigitalMarketer has become the "Silicon Valley" for digital marketing. 

From creating certifications, workshops, and memberships to ELITE coaching and networking events (like Traffic & Conversion Summit), DigitalMarketer helps business owners and marketers stay on top of the latest marketing strategies and tactics.