PPC, SOLUTIONS 8
Weekly Update: April 10 – April 14, 2023
Kasim reveals the SECRET FORMULA so Google LOVES your content! This guide can help you build yourself as a thought leader in any industry in addition to helping you rank above the SERPs.
Kasim decodes the classic social media slang so you can protect yourself from falling prey to manipulative campaigns. Watch this video now!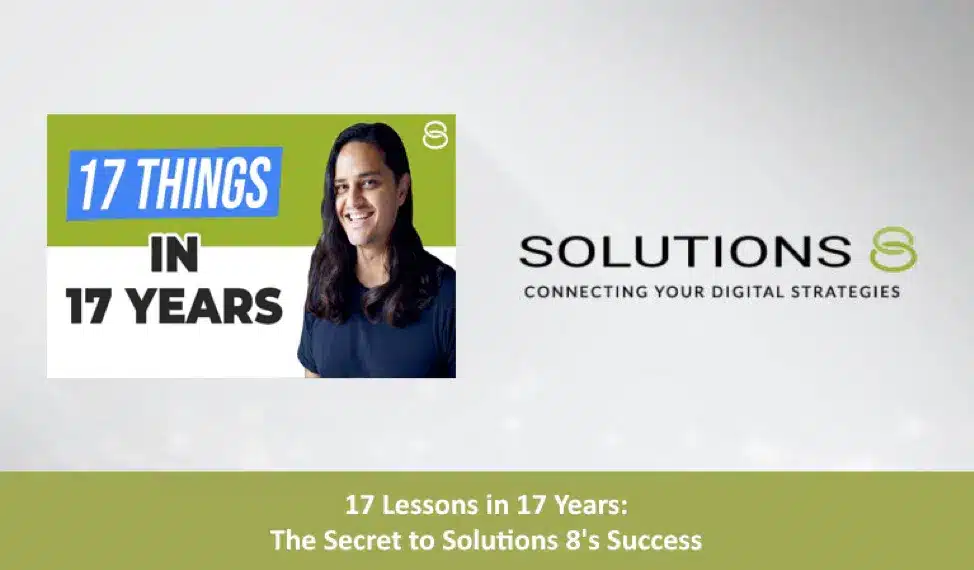 Solutions 8 celebrates its 17-year anniversary in 2023. In those 17 years, we have learned some valuable lessons about what it takes to build and manage a successful business.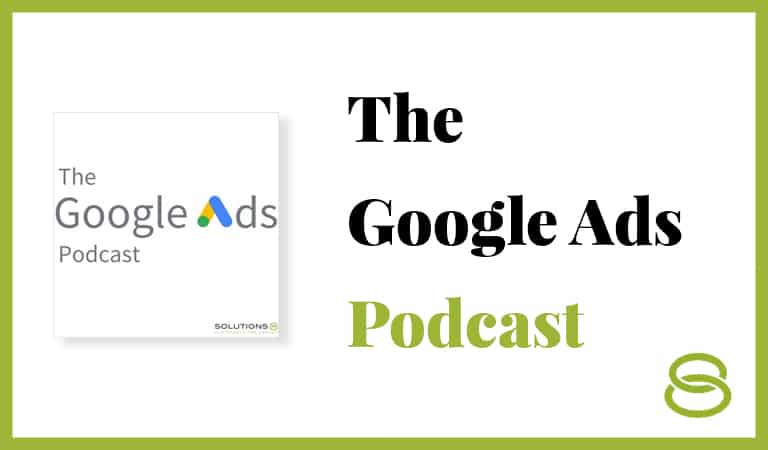 New Customer Acquisition bidding isn't something John recommends you should use, listen to this episode to learn why.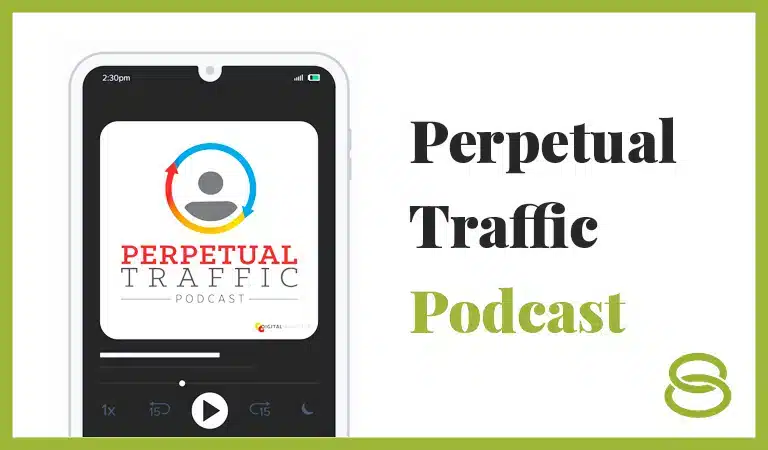 Ralph and Kasim discuss various AI tools that can be used to make money. They cover tools like Zapier, ChatGPT, and Tweet Hunter, which can help with legal protection, Twitter threads, and data visualization.

"Glad to have met the team at Solutions 8. Their creative minds have really given our business the competitive edge we needed through digital marketing. I highly recommend Solutions 8 for their creativity and personal attention, I can't say enough about how EXCELLENT Soultions 8 is!"
Tim Lyons
Founder || ProFit Marketing Solutions
Two-time "Two Comma Club Award" Recipient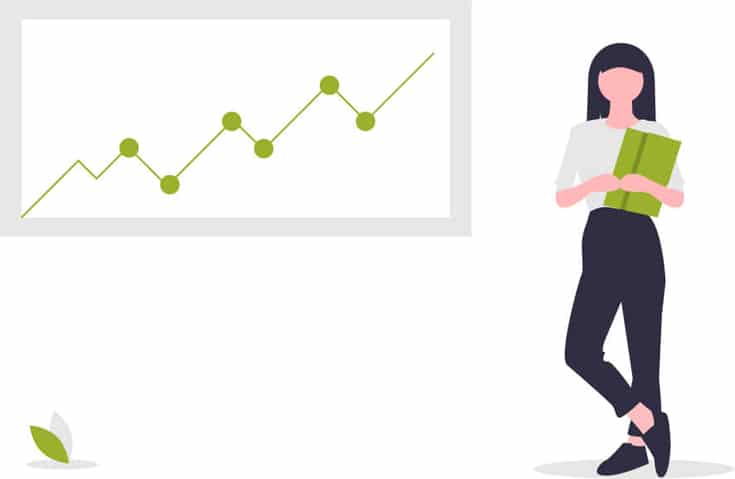 Interested to work with us?
Let us show you exactly how with a FREE PPC action plan.
No cost. No obligation. No high-pressure salesmanship. The action plan is yours to keep regardless of whether or not you choose to move forward with us. What do you have to lose?