PPC, SOLUTIONS 8
Weekly Update: March 6 – March 10, 2023
Kasim reveals a step-by-step guide that works to produce 10X the profits with half the COGs. This is something that took him years to figure out, and he's sharing it with you!
Last year, we did more than 1,000 Google Ads account audits. And in this video, Kasim shares the #1 mistake we found and how we fixed it.
If you're an advertiser, ad agency, freelancer, or employee in a company using Google Ads, this is for you! Kasim breaks down five things you should understand before running Google Ads.
Kasim reveals the best advice he got on task management and gives you a step-by-step guide so you can also be a master at productivity!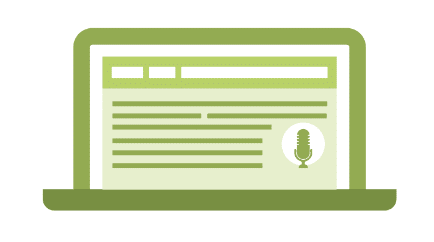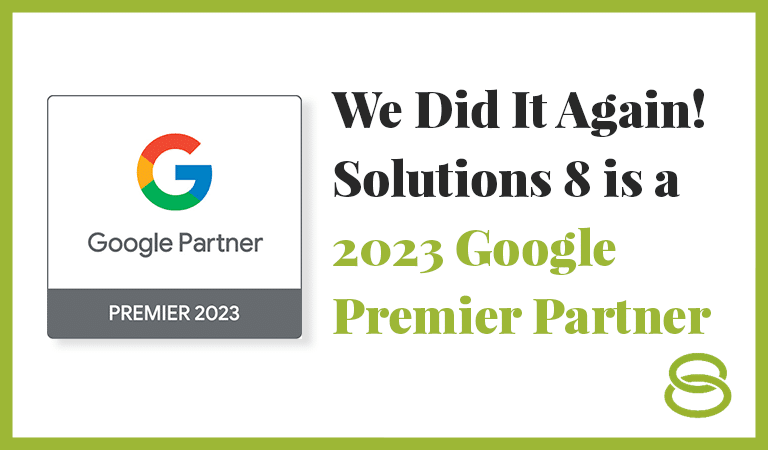 We are honored to once again earn the status of Google Premier Partner for 2023.
This means we're in the top 3% of all companies in the US that consistently delivers client growth, client retention, product diversification, and higher ad spend. 
We'd like to extend our gratitude to all our clients and subscribers—YOU made this happen.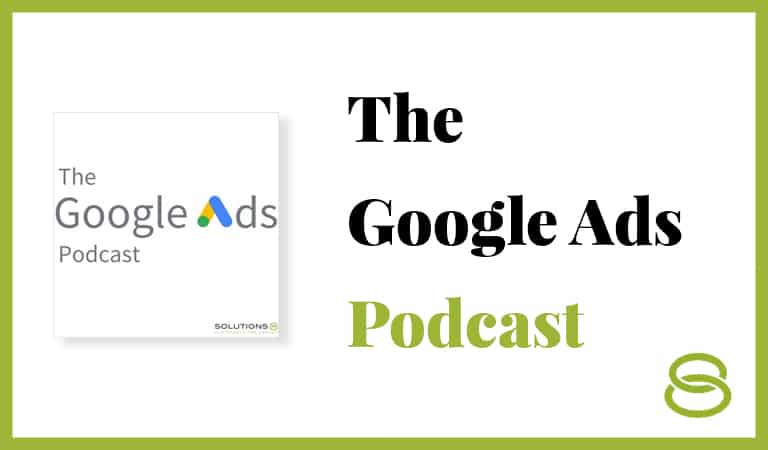 The revenue data Google is giving you are all fake! Here's how to measure your success in Google Ads instead.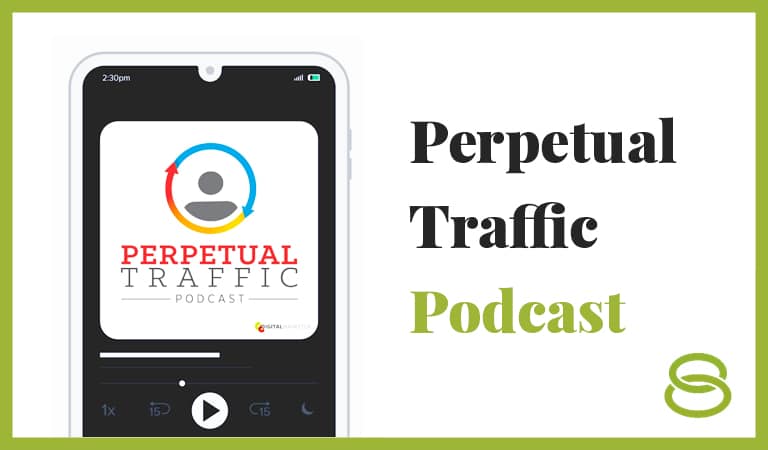 Ralph and Kasim discuss the importance of customer acquisition and how to make more money with less profit. They touch on the law of inverse profitability, which states that businesses cannot scale if they still want a high net operating income.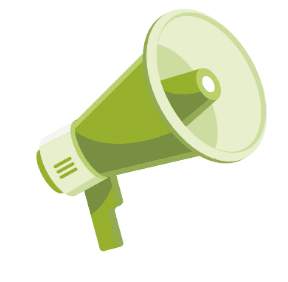 Big News & Upcoming Events
Google asked industry experts for their top tips on how to reach success with Search Ads, and guess what?
Our very own Solutions 8 founder, Kasim Aslam, is one of those experts!
Tune in to hear from industry experts on how Search Ads have changed over the years and how to approach working with AI.
Learn more about how to unlock the power of Search Ads here.
Ready to take your business operations up a notch?
In this episode of Franchise Secrets, Erik is joined by our founder, Kasim Aslam, and they talk about How To Optimize Your Business With Off-Shore Hiring.
They discuss the potential cost savings that come with outsourcing certain tasks and why international workers are some of the most loyal and desirable.
They'll show you exactly how offshore hiring could help transform your company's workflows into something special, so watch this video now!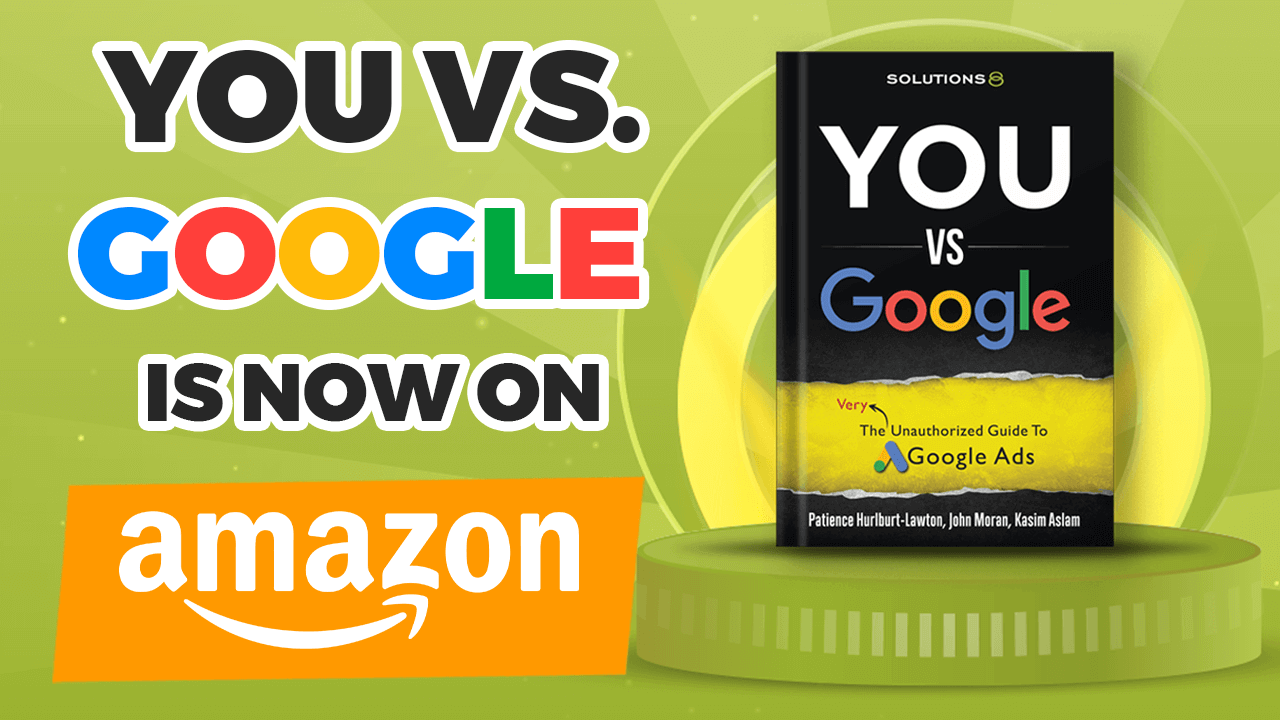 Whether you're in the eCommerce or lead generation space, this ebook will teach you everything you need to grow and scale your (or your client's) business by creating, managing, and running highly profitable Google Ads.

"Glad to have met the team at Solutions 8. Their creative minds have really given our business the competitive edge we needed through digital marketing. I highly recommend Solutions 8 for their creativity and personal attention, I can't say enough about how EXCELLENT Soultions 8 is!"
Tim Lyons
Founder || ProFit Marketing Solutions
Two-time "Two Comma Club Award" Recipient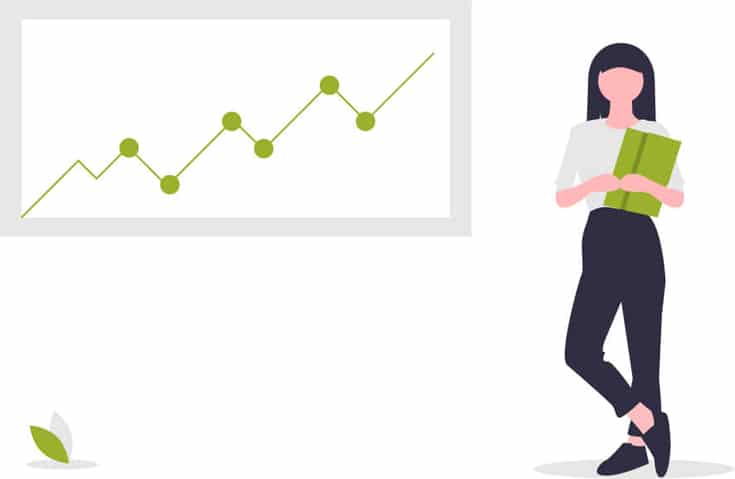 Interested to work with us?
Let us show you exactly how with a FREE PPC action plan.
No cost. No obligation. No high-pressure salesmanship. The action plan is yours to keep regardless of whether or not you choose to move forward with us. What do you have to lose?