Those who can't do, teach.
Those who can do, shoot YouTube videos.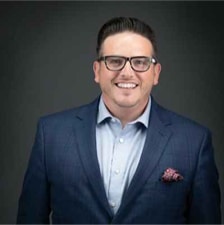 "I have been speaking, consulting, and building companies in the digital marketing industry since 2001. Every now and then I meet someone in the industry who is passionate, gifted, and business savvy… which is a rare combination. Solutions 8 is lead by amazing management that fits this description. I would highly recommend their team."
Dave Conklin
Founder & CEO || Conklin Media, Author of "Lost At 30,000 Feet",
Inc 500 Award-winning Entrepreneur
Let's Meet!
Sometimes it's just easier to jump on a call with a real, live human being. At Solutions 8, we understand the importance of being willing to hop on the phone. Please use the button below to schedule some time to chat with a senior member of our team!