PPC, SOLUTIONS 8
5 Easy Tools to Create an Infographic in 30 Minutes or Less
Infographics are an excellent way to market your business. Why? Because visual content can be absorbed 60,000 times faster than written content. If you have an important message you want to get across, an infographic is the best way to do so.
Besides being extremely effective, infographics are also fun! People love sharing them on social media and you may even enjoy making them. I do!
There are several tools out there that make infographics easy to create. The key is finding a solid template to work with. Here are 5 easy tools to create an infographic in 30 minutes or less.
Canva (Free, with options to purchase icons and photos. Canva for Work is $9.95 per month)
I love using Canva. It allows you to create a variety of designs, making you look like an experienced graphic designer.

Here are some sample templates that Canva offers. They are all completely customizable and elements can be replaced with your own. You can even upload your business logo.
2. Piktochart (Free, plans starting at $15 per month)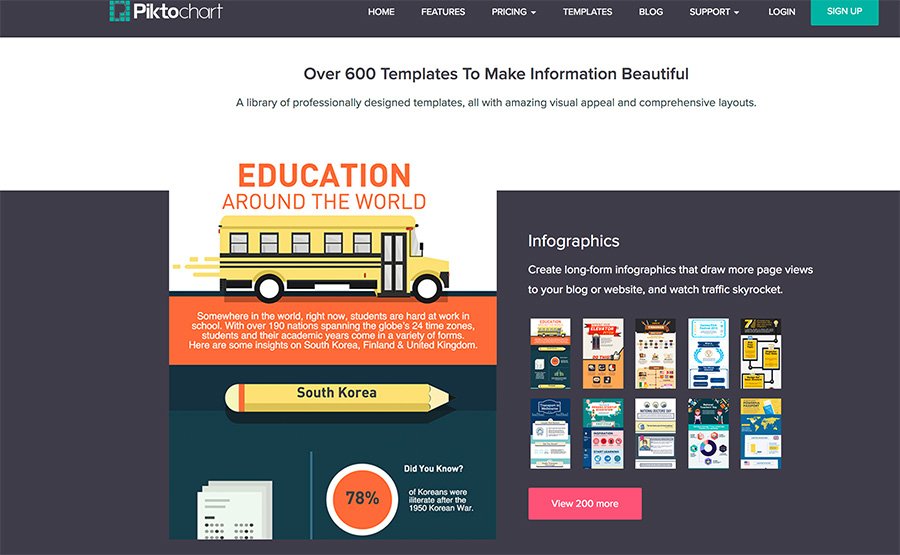 Similar to Canva, Piktochart offers you a few different options to pick from. You can select one of their templates or create your own infographic from scratch. Simply drag and drop to add any graphic elements and text. You can also upload your own images.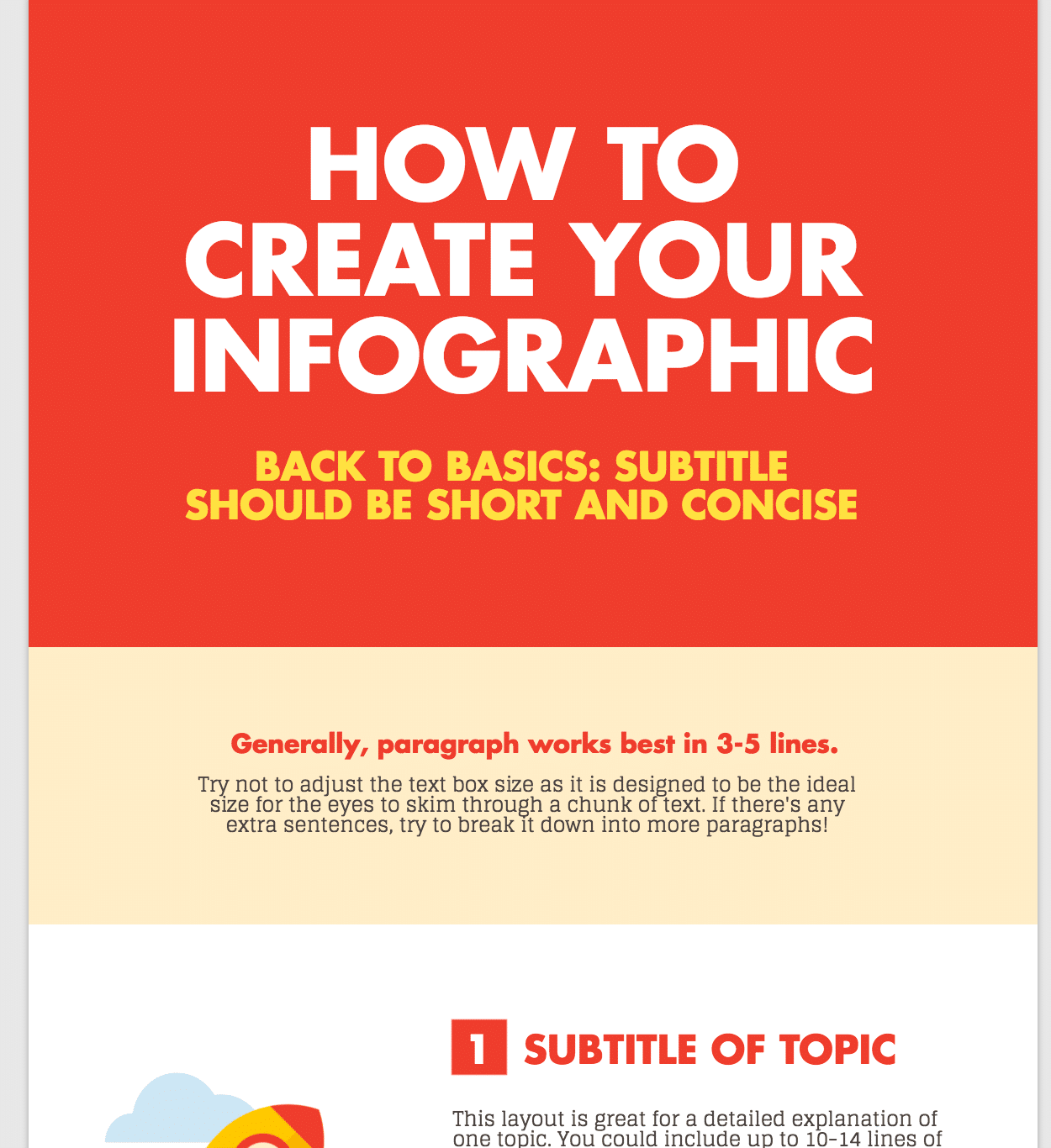 Venngage (Free, Upgrade for $19 per month or $49 for more access)
Venngage has several different options to choose from, allowing you to create a free infographic. You'll have to upgrade for a larger selection.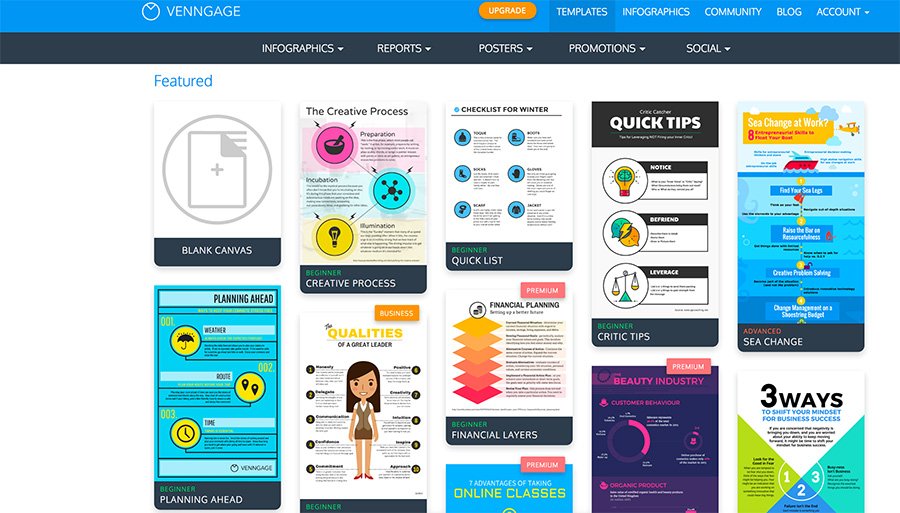 I like Vennage because it allows you to pick from specific topics like:
Timelines
Statistical
Tutorial
Charts
Process
Comparison
Informational
Visme (Free, upgrades starting at $10 per month)
Start with a blank template, or choose from several featured templates to create the custom infographic you desire.
Once you have your information gathered, it's easy to create an infographic in 30 minutes or less. 
Easel.ly (Free, Pro Account starting at $3 per month)
Easel.ly makes creating an infographic easy. They provide a variety of tools, such as shapes, backgrounds, charts and text.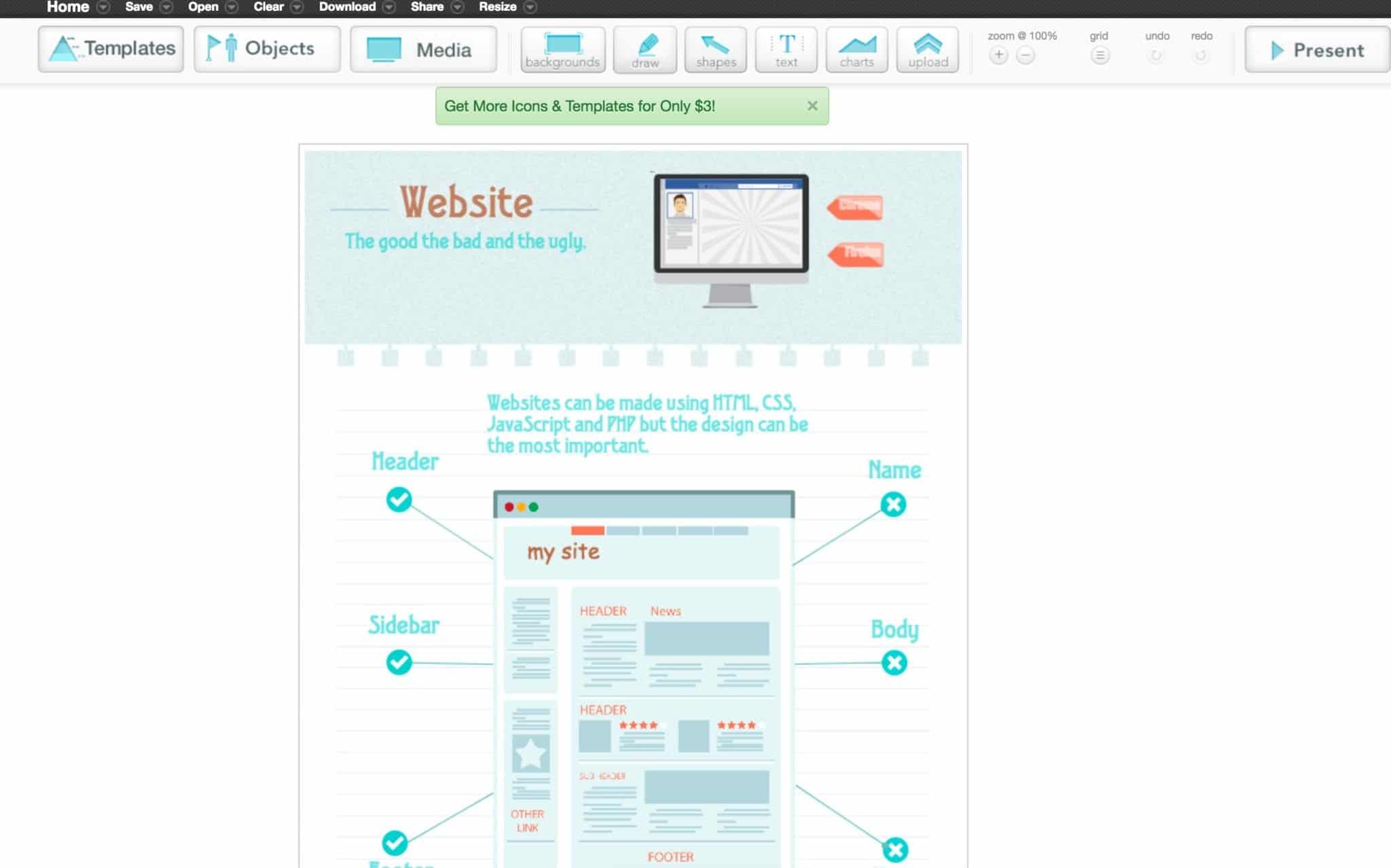 You can also search their template library by category.
Here's What One Of Our Customers Had To Say…

"Glad to have met the team at Solutions 8. Their creative minds have really given our business the competitive edge we needed through digital marketing. I highly recommend Solutions 8 for their creativity and personal attention, I can't say enough about how EXCELLENT Solutions 8 is!"
Tim Lyons
Founder || ProFit Marketing Solutions
Two-time "Two Comma Club Award" Recipient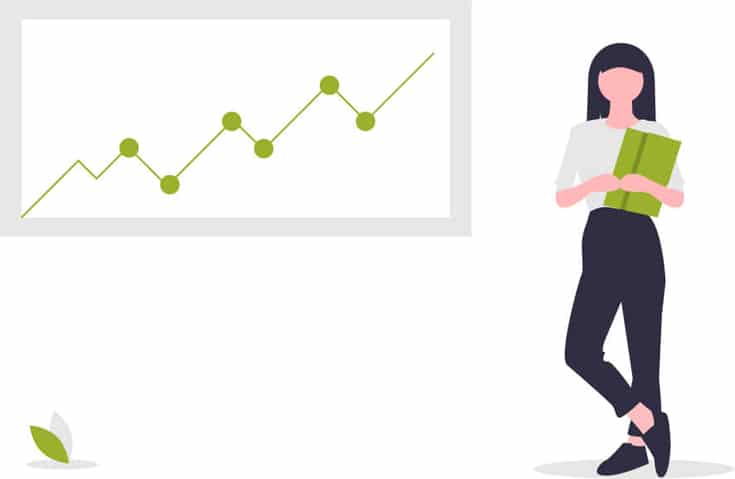 Interested to work with us?
Let us show you exactly how with a FREE PPC action plan.
No cost. No obligation. No high-pressure salesmanship. The action plan is yours to keep regardless of whether or not you choose to move forward with us. What do you have to lose?