PPC, SOLUTIONS 8
A Guide to PPC for Manufacturing Companies
From assembly to machining, leaders in the manufacturing industry are looking to optimize  performance, implement agile methodologies like LEAN and Six Sigma, and increase efficiency in every step of the production process. The majority of these manufacturers are not focusing on PPC, marketing, producing quality content or optimizing keywords — but they should be.
Whether you're a small tool-and-die shop or a mega-assembly factory, a good pay-per-click advertising, or PPC, campaign can increase sales, generate new orders and increase re-orders from your top customers. PPC is an important tool if your company is looking to grow, stand out from competitors, and be seen by anyone searching for phrases that apply to your business.
Back up…what exactly is PPC?
PPC is a growing advertising tool that helps businesses of all sizes maximize their advertising and marketing budget by putting their names where their customers spend most of their time — online. On average, Google processes more than 3.5 billion searches each day; Bing processes more than 122 million searches each day.
In addition to Google's search dominance, a study shows that Google's apps — including search, maps, Gmail, and YouTube — own 12 percent of a mobile user's time, second only to Facebook and its apps, and outperforming every other app developer. Putting your marketing budget where your customers are, and let's face it, everyone else is, just makes sense.
Let's say, though, you could hone in your marketing even more so that you were not just online, but also in front of highly qualified prospects — maybe someone searching for the exact product you manufacture. If you produce returnable packaging, for example, you'd want to be seen by another manufacturer who is searching for "reusable boxes." This is where PPC comes in.
Search providers, namely Google AdWords and Bing Ads, offer an online auction where advertisers bid on certain keywords, which are words or phrases they've chosen that represent their brand. In our previous example, "reusable boxes" is a keyword. They can be longer, including more detailed qualifiers, for even better results
When your prospect searches for the keywords you've chosen, your manufacturing company will appear at the top of the list of search results or in a sidebar on the right side of the page. There are many different forms the ad can take, but all have the specific purpose of catching the attention of your prospects and directing them to your website. You only pay when someone clicks on your ad (hence the term, "Pay-per-click").
How can PPC help me?
Let's look back at the company producing returnable packaging. They make a high-quality product with great customer service and quick turnaround time, but their sales remain stable. In order to grow their business, they start writing a blog about how their packaging is used in a variety of industries, from medical manufacturers to automobile assembly. They then start a PPC campaign that shares their blogs, choosing keywords like "custom plastic totes for car parts" or "reusable inserts for moving medical equipment."
As prospective customers search for those keywords, they are presented first with a highly relevant option — the advertising manufacturer.
There are a wide variety of ways to implement PPC into a manufacturing marketing plan; no PPC campaign will look the same. Each will have different end goals, from maximum cost-per-acquisition to hitting the top spot, and different ways of reaching those goals. Some may focus on quality score, while others might want to increase conversions by incorporating negative keywords and ad groups.
Here at Solutions 8, we can de-construct the terminology and de-mystify the steps to get you in front of qualified customers looking to partner with your company, every time. We are Google AdWords certified, a Google Partner, and a Bing Ads Accredited Partner — all important titles that boil down to one thing: we know what we're doing.
Contact us today and we'll give you clarity and direction for your manufacturing company's PPC campaign.

"Glad to have met the team at Solutions 8. Their creative minds have really given our business the competitive edge we needed through digital marketing. I highly recommend Solutions 8 for their creativity and personal attention, I can't say enough about how EXCELLENT Solutions 8 is!"
Tim Lyons
Founder || ProFit Marketing Solutions
Two-time "Two Comma Club Award" Recipient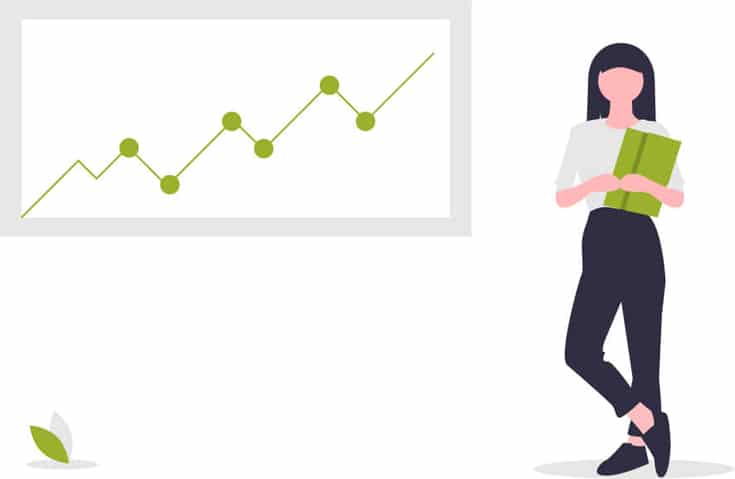 Interested to work with us?
Let us show you exactly how with a FREE PPC action plan.
No cost. No obligation. No high-pressure salesmanship. The action plan is yours to keep regardless of whether or not you choose to move forward with us. What do you have to lose?