The 60-Day Success Story: How a $40,111 Budget Catapulted Revenue to $350,000 with Google Ads
All Season Windows is one of the premier window and door manufacturers in the nation. It offers windows, siding, and roofing products from several manufacturers, using the most advanced technologies and premium-grade materials.
It is also the only disadvantaged business enterprise (DBE), minority-owned business enterprise (MBE), and emerging small business (ESB) that is recognized as a 5-star trade ally of the Energy Trust of Oregon.
In this case study, we'll show you how we generated more leads while decreasing the client's cost per conversion without spending more budget.
Date Range: July 1, 2022 – August 31, 2022
Increase in Conversions: +19.35%
Average Cost per Lead (CPL): $271.02
Return on Ad Spend (ROAS): 16,503%
Date Range: July 1, 2022 – August 31, 2021
Phone Calls: +43.75%
Total ad spend: $40,111.24 
Avg. cost per lead: $271.02
Increase in Conversions: +19.35%
Conversion Rate: +8.89% 
Return on Ad Spend (ROAS): 16,503%
Date Range: July 1, 2022 – August 31, 2022
Ad Spend: $40,111.24
Increase in Conversions: +19.35%
Generated Revenue: $350,000 (approx.)
Average Cost per Lead (CPL): $271.02
Conv. Rate: +8.89%
Phone Calls: +43.75%
Before partnering with Solutions 8, All Season Windows was having problems identifying and increasing qualified leads, controlling the CPL, and reaching the monthly spend goal.
They were getting low-quality leads and insufficient calls from their marketing campaigns.
They wanted to control their CPL by continuously reaching the monthly spend goal.
Their roofing service was generating low CPL leads and very little revenue.
They wanted to pause their campaign. However, doing so would affect their account's overall CPL.
Aside from using a scoring method and implementing strategies, Solutions 8 provided more clarity on how we could reduce their cost per conversion (CPC) and better allocate their ad budget to campaigns that helped move the needle and increase leads.
We implemented market and competitor research and listed the best keywords to target.
We paused non-performing campaigns and launched new campaigns and ad groups.
Using broadomation (a strategy that works well with well-established industries with a high amount of inbound traffic), we found the best converting keywords and increased the number of calls received per month.
In less than two months, Solutions decreased the client's CPC and generated more leads while spending the same amount of budget.
The client closed around 20 jobs and generated approximately $350K in August, with about 40% avg. profit margin.
The amount of incoming calls has increased by 43.75%, which brought about a need to add another salesperson to their team.
Their cost increased by 8% but overall conversions grew by 19.35%.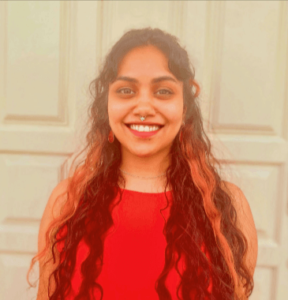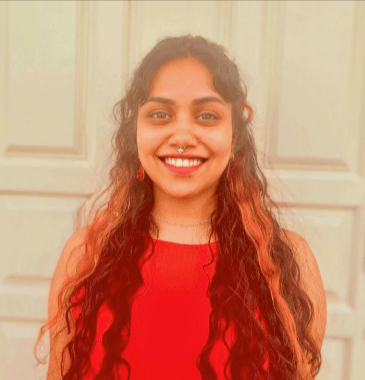 Author
Anna Rose Thomas
Anna is the visionary content writer extraordinaire at Solutions 8, a true artist of words. With a self-taught mastery of canvas, she weaves vibrant tales that pulse with life, injecting her imagination into every stroke. Driven by an insatiable wanderlust, Anna fearlessly embarks on soul-stirring solo escapades, her camera an extension of her soul. Through this lens, she captures the raw, unfiltered beauty of the world, distilling it into captivating imagery. Her passion for art, travel, and the enchantment of storytelling is unrivaled, making her the ultimate purveyor of spellbinding narratives.