How Solutions 8 Scaled and Maintained a 4X Roas for This Mushroom Growing Supplies
This client is an online store that specializes in selling products related to the study and cultivation of fungi, such as mushroom spores, growing kits, and cultivation equipment.
Date Range: July 1, 2022 – August 31, 2022
Increase in Conversions: +19.35%
Average Cost per Lead (CPL): $271.02
Return on Ad Spend (ROAS): 16,503%
Date Range: July 1, 2022 – August 31, 2021
Phone Calls: +43.75%
Total ad spend: $40,111.24 
Avg. cost per lead: $271.02
Increase in Conversions: +19.35%
Conversion Rate: +8.89% 
Return on Ad Spend (ROAS): 16,503%
Date Range: October 2022 – December 2022
Ad Spend: $33K
Increase in Revenue: 400%
Increase in Total Sales: 46%
Increase in Conversion Rate: 2.29%
Increase in Conversions: 24%
Increase in CPC: 10%
Average Cost Per Purchase:  $24
Increase in Return on Ad Spend (ROAS): 400%
Geographic Location Of The Company:  USA
The client was running Google and Facebook Ads on a low budget and couldn't scale their campaigns. Here are some of the reasons why:
Lack of brand awareness

Low website traffic and sales 

Lack of effective marketing strategy
We launched a Performance Max campaign and Search campaigns for their best selling products, and initiated a Brand Search campaign to capture conversions on branded search terms. Additionally, we made sure we were targeting, capturing, and tracking the right audience by doing the following:
Setting up conversion tracking and Google Ads remarketing tags

Optimizing their product feed

Adding audience signals such as customer list and in-market audience

 
Since working with us in July 2022, the number of new customers has increased. We have almost doubled their budget as well as maintained a 4X ROAS on the account every month. 
Moving forward, the client will begin to slowly increase their budget to achieve a 6X ROAS
Solid lines = Solutions 8 campaigns
Dotted lines = Previous performance
Red = Conversions
Blue = Cost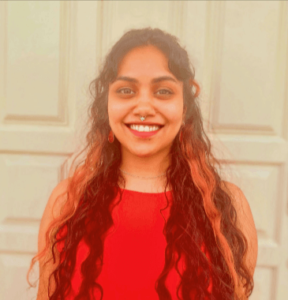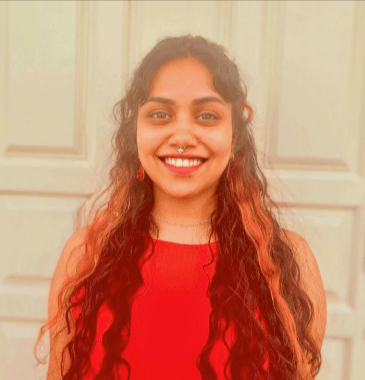 Author
Anna Rose Thomas
Anna is the visionary content writer extraordinaire at Solutions 8, a true artist of words. With a self-taught mastery of canvas, she weaves vibrant tales that pulse with life, injecting her imagination into every stroke. Driven by an insatiable wanderlust, Anna fearlessly embarks on soul-stirring solo escapades, her camera an extension of her soul. Through this lens, she captures the raw, unfiltered beauty of the world, distilling it into captivating imagery. Her passion for art, travel, and the enchantment of storytelling is unrivaled, making her the ultimate purveyor of spellbinding narratives.