PPC, SOLUTIONS 8
How to Create Videos to Capture Your Audience [Infographic]

When it comes to marketing strategy, videos are powerful. How powerful? On Facebook, for example, videos are shared 12 times more than non-video posts. And let's not forget YouTube, the second largest search engine in the world (after Google, of course). The ability of videos to increase user engagement is unsurpassed.
According to YouTube's statistics page, they get over 800 million unique visitors each month, users view more than 4 billion hours of video each month and upload 72 hours of video every minute. That's a lot of potential for your video.
We've stressed the importance of content on this blog numerous times – there's simply no point in posting a video that nobody views. So how do you create videos your target market actually wants to watch? Well, we've created a handy infographic to visually show you the right way to create video content.
First, every video should be framed like a story and should have a climax and resolution. It's important to keep the length of the video under four minutes – that about as long as people's attention spans are going to get. Finally, what's the point of the video; in other words, what do you want the viewer to do? Every video should have a simple and direct call to action.
So you have all this content running around your office – how do you know when it's ready to grow up into a video?
If your content is about a particular product or service, don't just talk about it, demonstrate! To keep viewers engaged, show them how to use the product; walk them through the ins and outs. Similarly, if your video includes instructions, do it dynamically with audio, visuals and dialogue.
Is your video informative? Use short, easy-to-understand sentences and include statistics that help drive the point home. Make sure you know who you're talking to; don't use words or technical terms your audience won't understand. If your video is covering an event, don't post the entire thing – capture the most exciting moments and make sure they transition smoothly. And remember, it's hard to go wrong with a funny video, especially if it's creative and original.
Videos should be a part of every marketing strategy, whether you are a large corporation or a small local business. Take your video content to the next level by following the simple advice in this infographic. If you need help getting started, contact the team at Solutions 8 – we love creating engaging and entertaining videos for our clients.
Spread the Word
You can embed this graphic on your blog or website. Simply copy the code below and paste it into your browser:

"Glad to have met the team at Solutions 8. Their creative minds have really given our business the competitive edge we needed through digital marketing. I highly recommend Solutions 8 for their creativity and personal attention, I can't say enough about how EXCELLENT Solutions 8 is!"
Tim Lyons
Founder || ProFit Marketing Solutions
Two-time "Two Comma Club Award" Recipient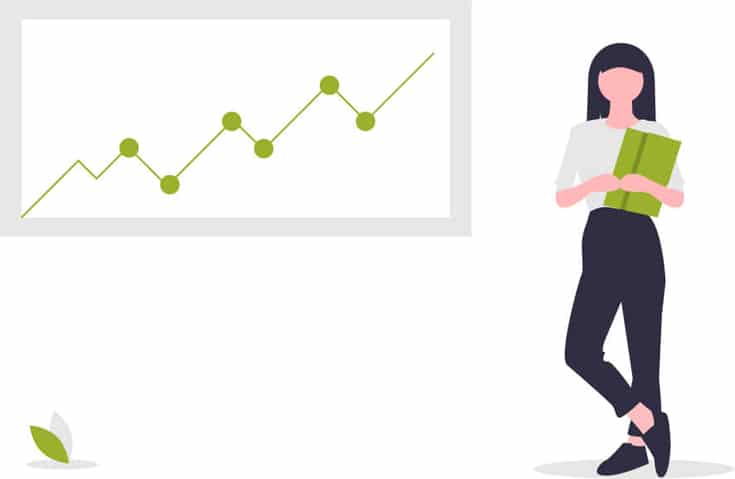 Interested to work with us?
Let us show you exactly how with a FREE growth plan.
No cost. No obligation. No high-pressure salesmanship. The growth plan is yours to keep regardless of whether or not you choose to move forward with us. What do you have to lose?