PPC, SOLUTIONS 8
Forbes Publishes Article by Kasim Aslam, Solutions 8 Founder & CEO
In October 2018, Kasim Aslam — our brilliant founder and CEO — joined the Forbes Agency Council.
A council is an invitation-only group created by Forbes and Young Entrepreneurs Council.
Specifically, it's for "owners and executives of public relations, media strategy, creative, and advertising agencies."
(Kasim was also handpicked and invited to join. Just saying.)
And recently, Kasim wrote an article for the Forbes CommunityVoice platform. It's about the "echo chamber" of content — and the dangers that come with it.
The article is a must-read for anyone who creates and shares content.
In other words, it's a must-read for everyone.
But this isn't just another piece on the art of content creation. Instead, it's about the way we interact with content.
After all, the world is a noisy place, and the endless sea of content is no exception.
So, as a business owner and consumer, it's important to ask yourself: How can I engage with content in a responsible way?
This is where Kasim's expertise comes to the rescue.
In the article, he breaks down what is known as the "echo chamber" of content. Then, he explains how we can fix it, one piece of content at a time.
Needless to say, it's a valuable read for both business owners and consumers alike.
To read the full article, head on over to Forbes CommunityVoice.

"Glad to have met the team at Solutions 8. Their creative minds have really given our business the competitive edge we needed through digital marketing. I highly recommend Solutions 8 for their creativity and personal attention, I can't say enough about how EXCELLENT Solutions 8 is!"
Tim Lyons
Founder || ProFit Marketing Solutions
Two-time "Two Comma Club Award" Recipient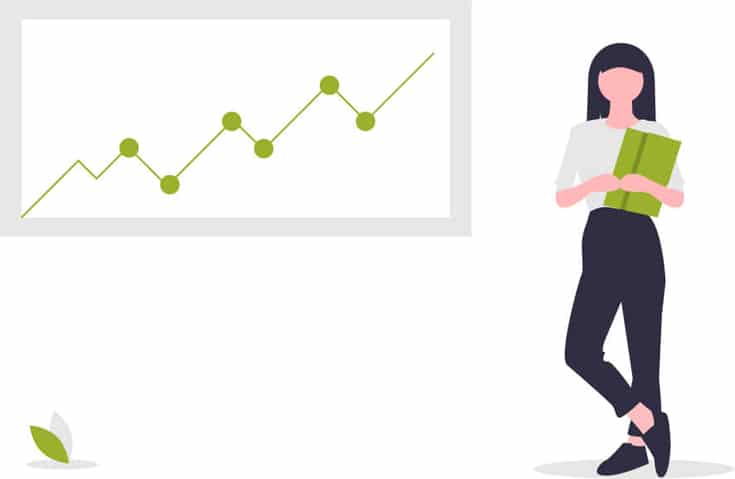 Interested to work with us?
Let us show you exactly how with a FREE PPC action plan.
No cost. No obligation. No high-pressure salesmanship. The action plan is yours to keep regardless of whether or not you choose to move forward with us. What do you have to lose?