PPC, SOLUTIONS 8
Kasim Aslam Is a Featured Speaker at the Affiliate Summit East 2021
Without fail, each Affiliate Summit event features an all-star lineup of industry rockstars who educate and empower eCommerce businesses and digital marketers alike to grow and scale effectively.
So, it's an honor (and a no-brainer) that Solutions 8 founder and fearless leader, Kasim Aslam, was asked to speak at Affiliate Summit East this year.
What Is the Affiliate Summit?

Affiliate Summit is a conference and trade show where thousands of affiliate marketers, eCommerce businesses, networks, advertisers and tech suppliers come together to learn solid digital marketing strategies, build relationships, and create partnerships that will grow and scale their business.
It's like the "Woodstock" of Affiliate Marketing 😉
The event starts at 9 AM EDT (July 19th) and 11 AM EDT (July 20th). Upon registering, you'll have access to the two-day Meet Market, Official Party, Official Event App (open 4 weeks before), Meetups and Unlimited Coffee!
Are you an affiliate who wants to attend the biggest affiliate event this year? We got you covered!
Get a 100% discount
Why You Should Attend
If you're like most marketers in the eCommerce and affiliate space, you've probably been affected by the sudden rise of competition in 2020.
The outside world shut down and before you knew it, everybody was doing the same thing–marketing and advertising.
Which means:
Using the same old tricks won't work.But you can skip weeks or months of long-winded research about the latest marketing hacks and tactics—and instead:
That's what the Affiliate Summit East is ALL ABOUT.
When and Where?
The event is happening LIVE and in-person on July 19th – 20th, 2021 at the New York Marriott Marquis.
We're so proud and excited to announce our fearless leader and Solutions 8 founder, Kasim Aslam, is one of the many incredible speakers at this awesome event!
More On Our Favorite Speaker
Kasim's extensive knowledge and decades of experience in entrepreneurship, marketing, and advertising will make him your new favorite speaker, too.
His principles and methods are proven to work long-term, and are even more effective during crises.
The results?
Solutions 8 significantly increased their clients' ROAS ranging from 3X – 10X despite a global pandemic.
And he'll be sharing the exact strategy and vehicle we used in his keynote: How this eCommerce Store Spent $12,604 and Made $1,999,349 in 30 Days Using Google Ads' Smart Shopping
If that doesn't excite you, I don't know what else will.
But if you're ready to get the first dibs and learn how to increase your ROAS from 300% up to 10,000%…
And learn digital marketing strategies–from nailing your niche, website optimization, and improving your customer experience, to mastering digital channels like content, SEO, email, social, and influencer marketing…
While also meeting, connecting, and networking with business owners and affiliate marketers alike…
Then don't miss out on this HUGE opportunity.

"Glad to have met the team at Solutions 8. Their creative minds have really given our business the competitive edge we needed through digital marketing. I highly recommend Solutions 8 for their creativity and personal attention, I can't say enough about how EXCELLENT Soultions 8 is!"
Tim Lyons
Founder || ProFit Marketing Solutions
Two-time "Two Comma Club Award" Recipient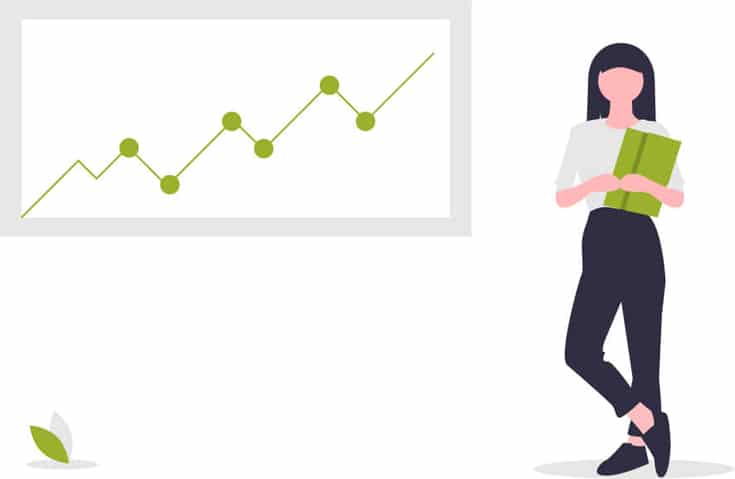 Interested to work with us?
Let us show you exactly how with a FREE PPC action plan.
No cost. No obligation. No high-pressure salesmanship. The action plan is yours to keep regardless of whether or not you choose to move forward with us. What do you have to lose?