PPC, SOLUTIONS 8
Big News: Solutions 8 Chosen as One of Top Ten Digital Marketing Agencies in Phoenix
We have big news! Hold onto your hats; buckle your seat belts; hold your horses; and get ready for the most exciting news of 2017!
(Whoa, there, Solutions 8. Dial it back a notch. Dial it back…)
If you can't already tell, we are just a wee bit excited about our recent recognition by Expertise as one of the Top 10 Digital Marketing Agencies in Phoenix.
(Cue applause, whistling, and the like).
About the Award
Expertise connects people with experts in their community by providing industry advice and trends so readers can make informed decisions about their projects and goals.
Before even getting started, Expertise looked closely at each digital marketing agency in the area and filtered out any with limited online information or a history of dissatisfied customers.
This left them with a sizable number of agencies – 373 to be exact – to consider. Expertise then used an in-house software to grade each business on 25 variables across five judgment criteria:
1. REPUTATION: A history of delighted customers as a signal of outstanding service.
2. CREDIBILITY: Building customer confidence with licensing, industry accreditations, and awards.
3. EXPERIENCE: Masters of their craft, based on years of practical experience and education.
4. AVAILABILITY: Consistently approachable and responsive, so customers never feel ignored.
5. PROFESSIONALISM: Providing customers a seamless experience both online and off.
Once the businesses were ranked, the Expertise team meticulously reviewed the highest scoring results to ensure accuracy and create a detailed overview for their readers.
What This Means for Solutions 8
Throughout the last 10 years, we have worked tirelessly to help more than a thousand clients grow and scale using our proven processes.
From our humble beginnings as a one-person startup based in a dining room, we've grown by leaps and bounds in our singular mission:
To provide lasting and strategic digital marketing solutions that empower our clients to pursue their passionate purpose, enable our team members with the opportunity to grow through meaningful contribution, and build our local and global community through principle-centered business practices.
We're humbled and excited to prove ourselves worthy of this achievement and continue in our ultimate quest:  WORLD DOMINATION.
Just kidding.
We simply want to be the single greatest full-funnel digital marketing agency in the universe.
(See what we did there?)
What This Means for You
You might be wondering how to rid your online marketing woes once and for all, or maybe you're still trying to figure out what it is we do. If you're in either boat, we'd love to chat. Give us a call and let's see if we can't add you to the ranks of another very happy customer.

"Glad to have met the team at Solutions 8. Their creative minds have really given our business the competitive edge we needed through digital marketing. I highly recommend Solutions 8 for their creativity and personal attention, I can't say enough about how EXCELLENT Solutions 8 is!"
Tim Lyons
Founder || ProFit Marketing Solutions
Two-time "Two Comma Club Award" Recipient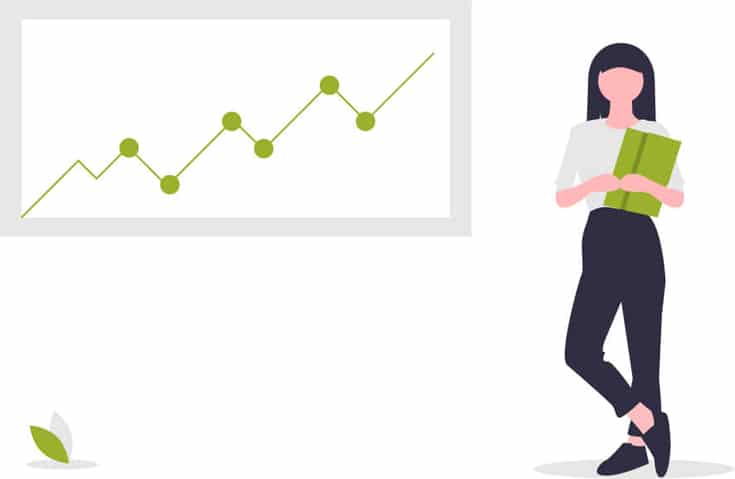 Interested to work with us?
Let us show you exactly how with a FREE PPC action plan.
No cost. No obligation. No high-pressure salesmanship. The action plan is yours to keep regardless of whether or not you choose to move forward with us. What do you have to lose?