PPC, SOLUTIONS 8
Kasim Aslam Is the Newest Member of the Forbes Agency Council
At Solutions 8, we have a lot to be proud of.
Yes, that includes our huge milestone of serving 500 clients. And yes, that also includes our title as one of the top digital marketing agencies in Phoenix.
You can be sure that includes our stellar team of creative digital gangsters, too.
And now, we have another awesome thing to add to the list:
Our brilliant founder and CEO, Kasim Aslam, has been accepted as the newest member of the Forbes Agency Council.
*insert cheers here*
What is the Forbes Agency Council?
If the Forbes Agency Council sounds important, that's because it is.
According to the council's website, it is:
"An invitation-only organization for owners and executives of public relations, media strategy, creative, and advertising agencies."
The council is also the brainchild of Forbes and Young Entrepreneurs Council (YEC), a top entrepreneurship organization.
Members are handpicked and invited to join.
To qualify, an individual must be the owner or executive leader of a successful agency. After meeting specific requirements, an internal selection committee chooses the members.
But it's not just about career success. Recruited members must show a "diversity of perspective and willingness to give as much as they gain."
Basically, the organization is extremely selective. They value quality over quantity — just like Solutions 8.
This means that they hand pick all their members, including Kasim, our very own digital ninja of a leader. Pretty cool, right?
Our founder is now affiliated with Forbes.
In a nutshell, Forbes Agency Council is an amazing organization for business owners and leaders. It offers a space for these individuals to connect with other people and valuable resources that will help them succeed.
The council also provides members a chance to share their voice on CommunityVoice, a Forbes.com platform.
And now, Kasim is part of the exclusive organization. This means he is affiliated with the world's most renowned business brand, and we couldn't be more proud of him.
Solutions 8 is all about making things happen.
In 2006, Kasim founded Solutions 8 in his father's formal dining room. Today, he leads one of the top 11 digital marketing agencies in Phoenix. Our talented team has made some serious moves over the years, and it's all thanks to Kasim's leadership and vision.
To this day, Solutions 8 continues to work toward our mission of providing small and medium-sized businesses with lasting and strategic digital marketing solutions. We strive to empower our clients and help them follow their passion, purpose, and mission.
Solutions 8 would love to help you, too. Schedule a 15-minute call or get in touch at (480) 442-7648 or kasim@sol8.com. Together, we can make your digital marketing goals come to life.

"Glad to have met the team at Solutions 8. Their creative minds have really given our business the competitive edge we needed through digital marketing. I highly recommend Solutions 8 for their creativity and personal attention, I can't say enough about how EXCELLENT Solutions 8 is!"
Tim Lyons
Founder || ProFit Marketing Solutions
Two-time "Two Comma Club Award" Recipient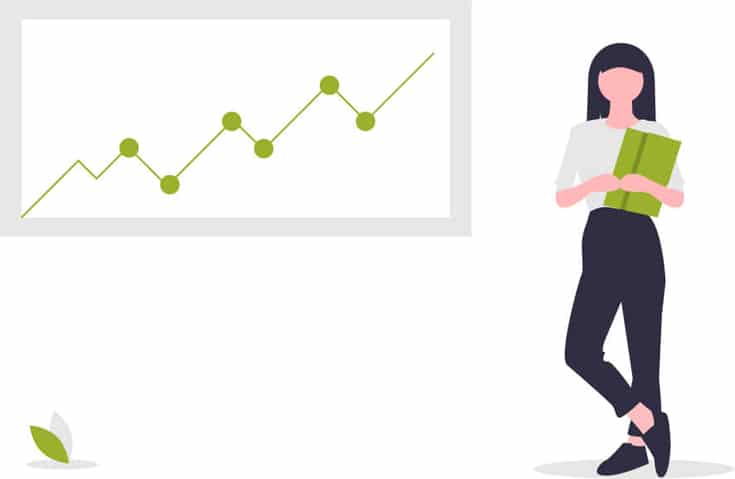 Interested to work with us?
Let us show you exactly how with a FREE PPC action plan.
No cost. No obligation. No high-pressure salesmanship. The action plan is yours to keep regardless of whether or not you choose to move forward with us. What do you have to lose?