PPC, SOLUTIONS 8
Solutions 8 Named One of the Most Recommended B2B Companies in Phoenix for 2022
The 2022 Phoenix Manifest Awards spotlight the most influential local companies based on client feedback. Solutions 8 was recognized as the leading PPC and Digital Marketing agency.
SCOTTSDALE, AZ (March 31, 2022) – Solutions 8, the top-ranked Google Ads agency in the world, recently joined an elite group of local companies recognized for their positive impact on the Phoenix economy and business community. The firm received a 2022 Phoenix Manifest Award for PPC (pay-per-click advertising) and Digital Marketing. 
The Manifest Awards acknowledge the premier B2B service providers located in and around the city of Phoenix for 2022 based on client reviews and recommendations. Recipients of the Phoenix Manifest Awards are automatically included in an industry database shared all over the world. 
According to a statement from The Manifest: The GDP of Phoenix has shown steady growth since 2009 and is expected to maintain that trend. Overall stability is one of the most important factors in determining the strength of the individual parts of any given system. Local businesses have shown great resilience in that regard.
"Positive feedback is the true mark of success and what drives us every day to go above and beyond our clients' expectations," says Solutions 8 Founder and CEO Kasim Aslam. "Knowing we have earned their trust and admiration is an honor, and I could not be more proud of my team and what this award means for our company."
About The Manifest
A sister website of Clutch.co, a B2B ratings and reviews platform, The Manifest is a business news and how-to website that compiles and analyzes practical business wisdom for innovators, entrepreneurs, and small and mid-market businesses. Their mission is to connect companies with the services they need to grow and scale. Learn more at themanifest.com. 

"Glad to have met the team at Solutions 8. Their creative minds have really given our business the competitive edge we needed through digital marketing. I highly recommend Solutions 8 for their creativity and personal attention, I can't say enough about how EXCELLENT Solutions 8 is!"
Tim Lyons
Founder || ProFit Marketing Solutions
Two-time "Two Comma Club Award" Recipient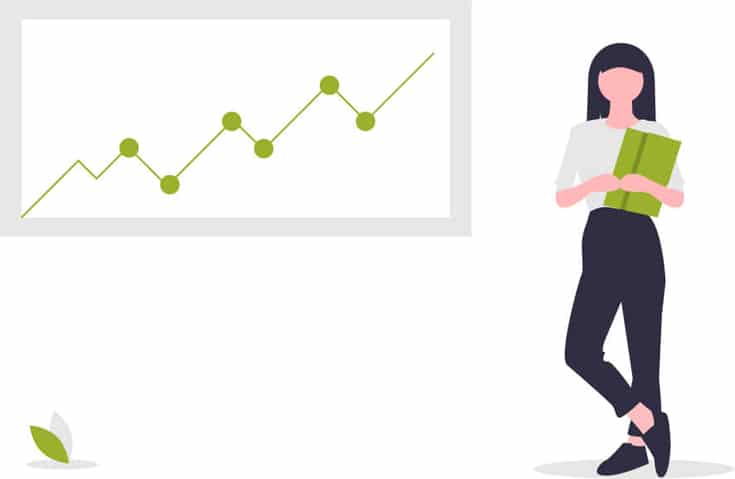 Interested to work with us?
Let us show you exactly how with a FREE PPC action plan.
No cost. No obligation. No high-pressure salesmanship. The action plan is yours to keep regardless of whether or not you choose to move forward with us. What do you have to lose?