PPC, SOLUTIONS 8
Lead Quality Analyst Harsh Gupta Gives Us A Look Into His Life At Solutions 8
When Harsh Gupta first came to Solutions 8, he was hired as a virtual assistant, which suited him just fine, as he considered it one of the best things about the job—working flexible hours and remotely. What could be better than that?
That was in 2021, and now Harsh is a lead quality analyst, which includes managing the call rating team. He may have started out as a V.A., not having very much experience in the field of call tracking. That changed as his experience grew and his time at Solutions 8 gave him the possibility to expand his horizons. He became an expert in CallTrackingMetrics. (That's a CTM Tool.)
"We receive calls on a daily basis from the websites and ad extensions of our clients. My team checks the quality of these calls and rates them accordingly. Calls that qualify are counted as conversions in each specific account."
As the team resolves day-to-day issues such as GAds accounts and answering queries from client managers and specialists regarding CTM, Harsh appreciates the challenges that come his way within the job. While there is nothing specifically challenging to him, he recognizes that facing difficulties and issues allows him to evolve and find solutions to every problem that comes up. Furthermore, communication is the most crucial thing for success.
"I ensure that everybody on the team has a clear understanding of tasks," he says.
In addition, Harsh loves listening to people and understanding what they say exactly. In the end, that's what analyzing calls is all about. Reading a lot and listening to public speaking courses have helped him in honing his communication skills.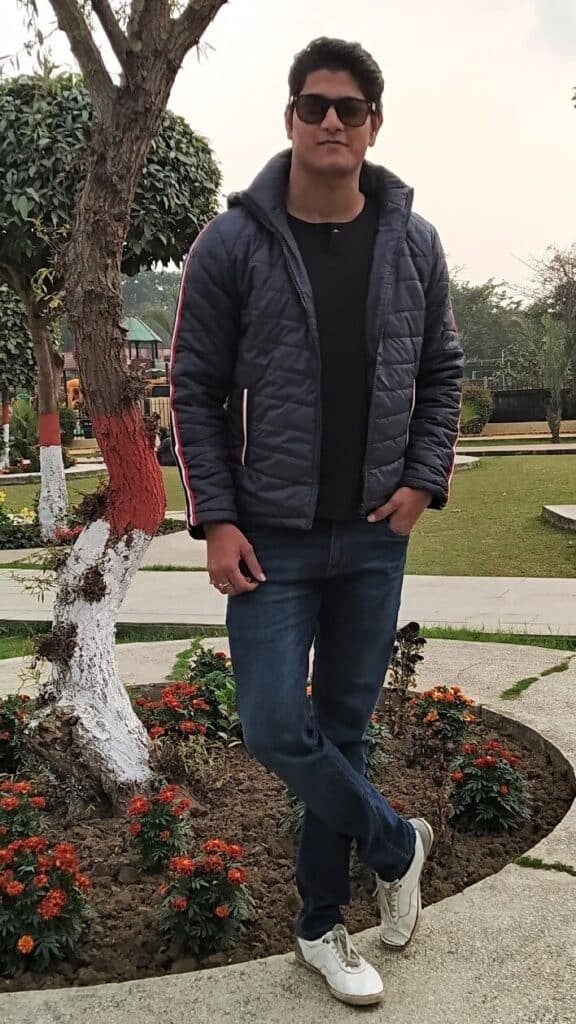 Harsh is a mechanical engineer and he loved his college days, just as he enjoyed all of his school learning. There's an artistic side to him, too, which led him to be very interested in art forms like singing, dancing, and acting.
"I used to participate in a lot of cultural activities!"
Cultural pastimes run in the family. If Harsh could get an artist to paint his portrait, he would choose his uncle, Mr. Subodh Gupta. 
"He is a great painter with immense creativity!"
And there is his mother, too, who is very creative. She is a poet and has been published in many magazines!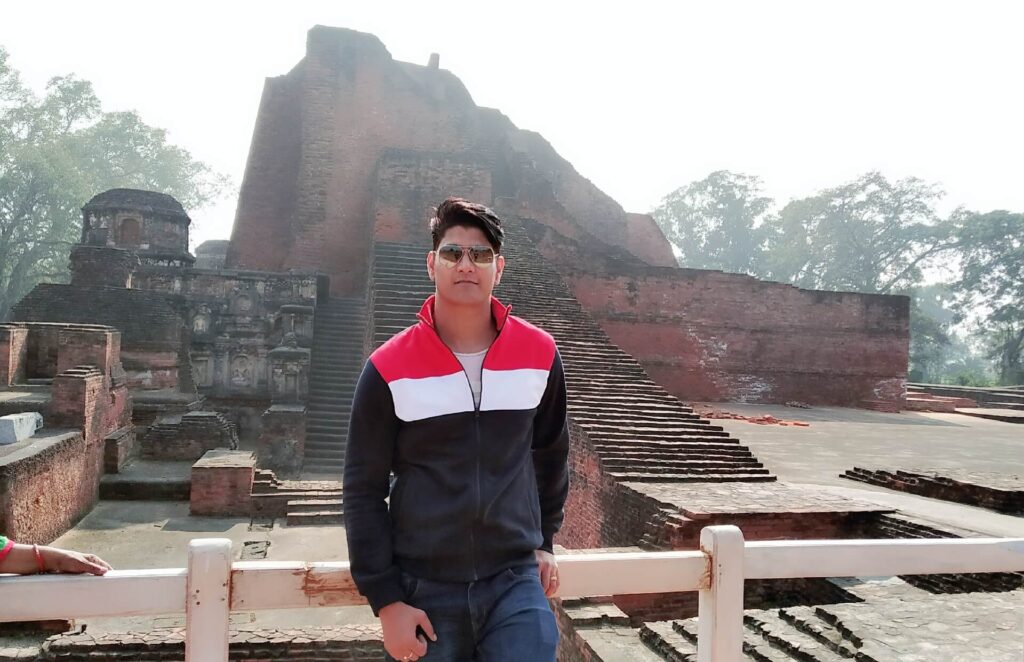 Let's not forget the rest of his family!
Harsh's dad is a retired government officer. And he also has an elder brother who is married and has settled in Bangalore, which is where Harsh currently lives.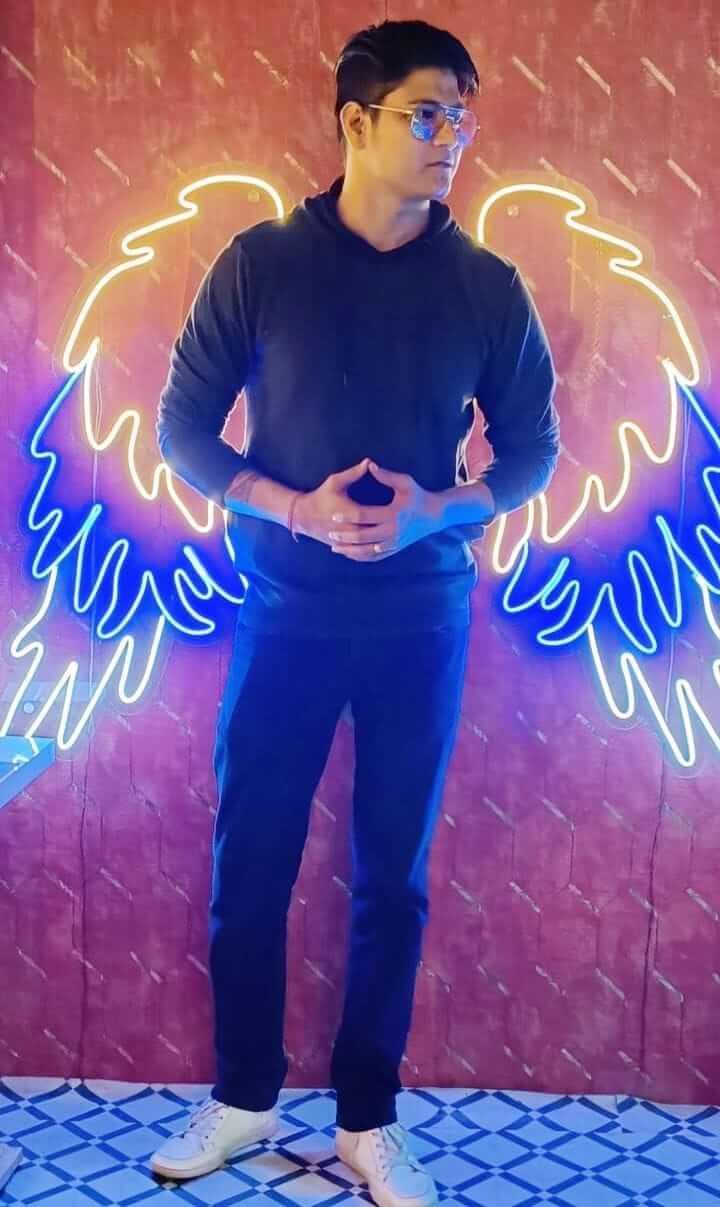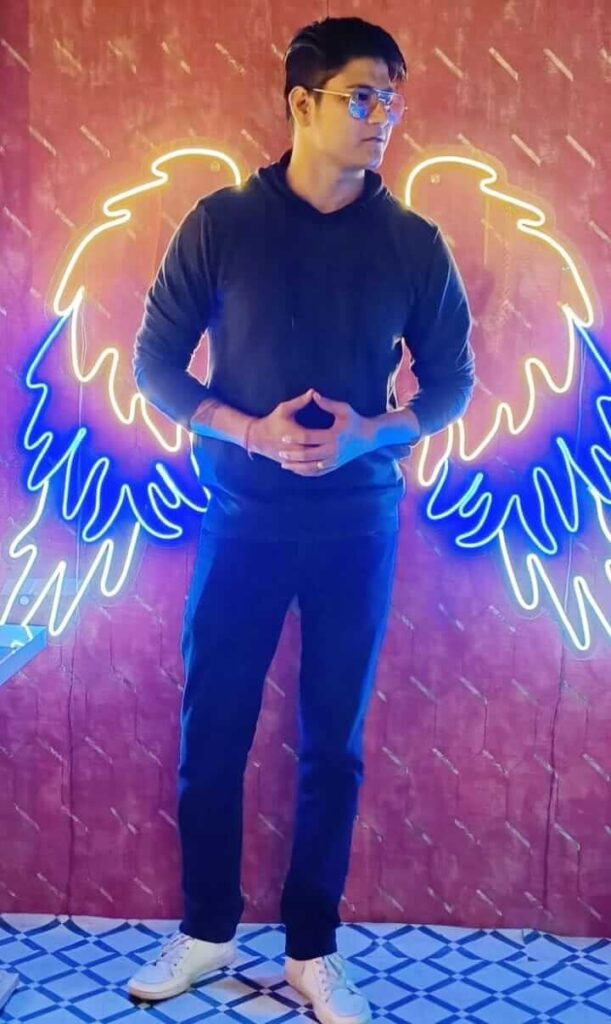 "I am new to this city and still exploring places. The best thing about this place is, unlike other cities, we get to (almost) remain cool as cucumbers throughout the year."
He can make the most of Bangolore's impeccable weather by chilling out at al fresco cafes and rooftop restaurants, and there are awesome clubs where you can go to party, too!
Harsh is originally from the city of Patna, in the north of India. There is a dish he'd like everyone to try. It's called Litti Cokha and it originated in Patna before spreading across India.
So many gorgeous places to visit!
While he is surely proud of his hometown, he's got some favorite places to share with us. The first is Manali and Harsh says it's a beautiful township nestled in the picturesque Beas River Valley. It's a rustic enclave known for its cool climate and snow-capped mountains. Then there is Kasol in Himachal Pradesh, which is a quaint little village commonly known as the 'Amsterdam of India'. Both are a gift of the Himalayas to the world and both places are full of positive vibes and energy.
When asked if he could swap places with someone for just one day, he chose his colleague and friend, Susmita, because she lives in Goa! He loves Goa for its beaches and tasty cuisine. Serene and beautiful is how he would describe it.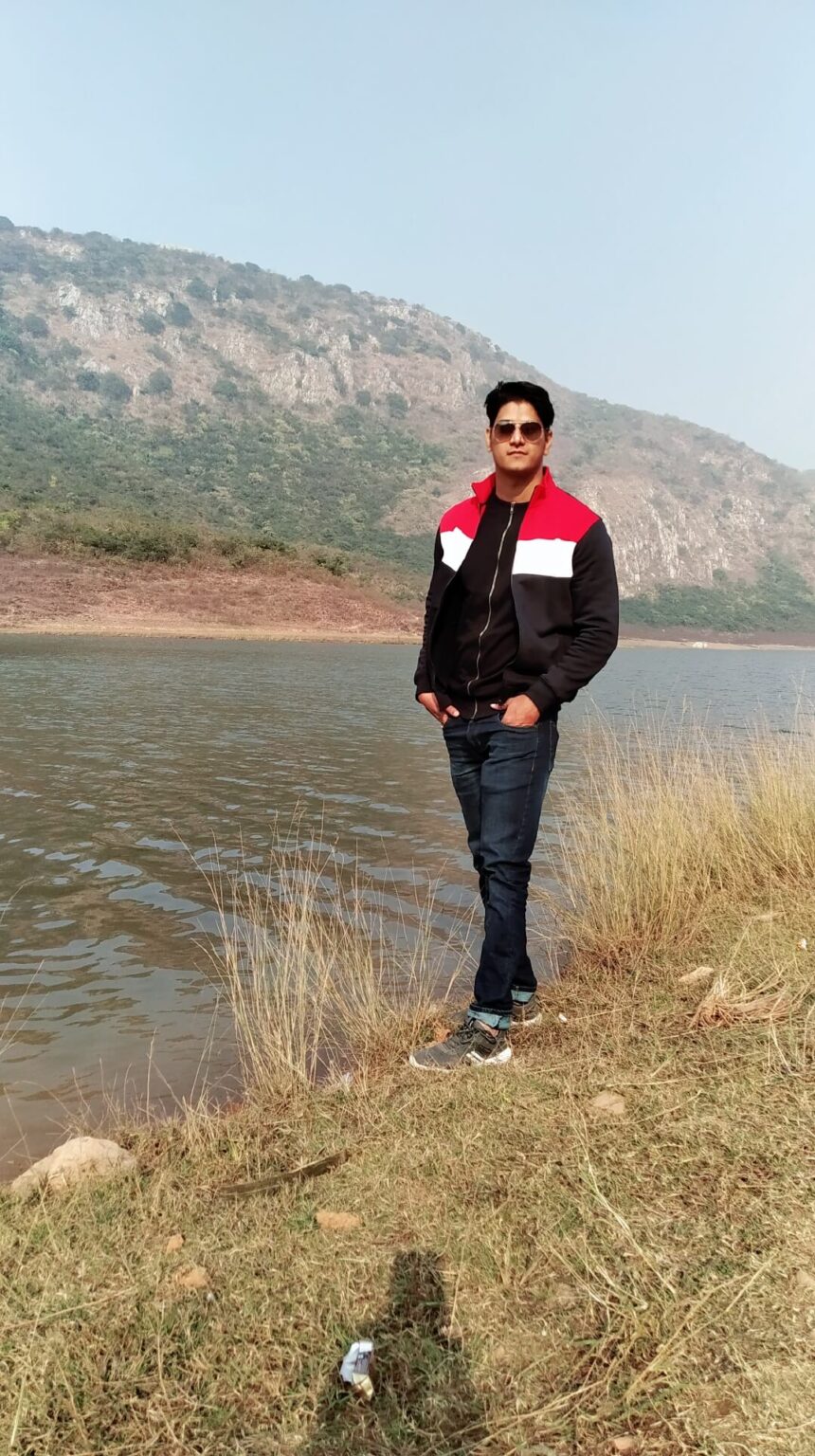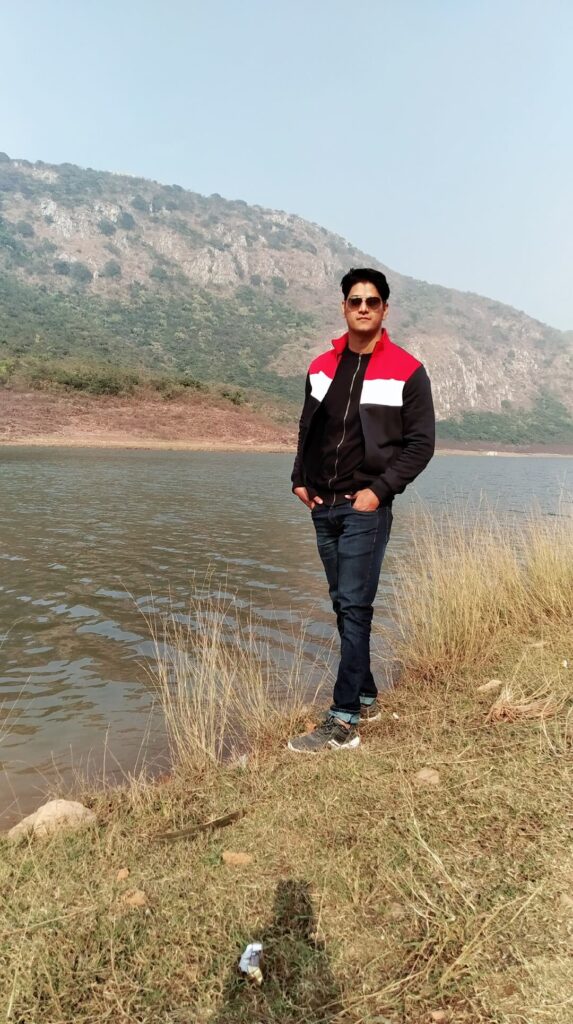 Harsh has the perfect idea of how to spend a day with his friends. This would include going for a long ride or going to a club for a party. Naturally, Harsh and his friends would dance along to English and Hindi tunes!
Harsh is not afraid to tell you all he's scared of heights. So when it came to answering our question about a hobby that would surprise many people who know him, he was brave enough to say,
"I want to go skydiving someday to overcome my fears and to surprise my family and friends [who know I am scared of heights]."
While we know a little bit about Harsh's family, we are happy to finish our spotlight blog on what values his parents have taught him that he can truly appreciate today.
"Empathy and kindness to others. One of the greatest things my parents taught me is the value of generosity. I learned that if you can help others, you should help them. I also learned that we all have something to give to those in need, even if we are in need ourselves. Lastly, to be honest, and hardworking towards my work and goals."
And on that note, we are very happy to have Harsh Gupta on the Solutions 8 team!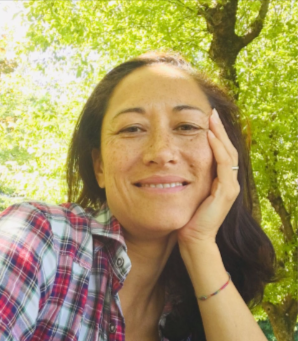 Author
Jani Kahukiwa
Jani is a copywriter at Solutions 8 with a passion for short stories, dancing under the stars, and 80s pop music. Her soul's purpose is to turn herself into a masterpiece. Her future is filled with green fields, flowers, sunshine, and poetry.