PPC, SOLUTIONS 8
Weekly Update: February 27 – March 3, 2023
If you rely massively on ROAS in Google Ads, rethink your strategy! Regina just unveiled the alarming truth—ROAS is shrinking! Check out her essential insights to work around it and find a key metric that'll keep your PPC campaign thriving.
The big day is here! Get You vs. Google: The (very) Unauthorized Guide to Google Ads on Amazon NOW!
Are you finding it harder and harder to get new customers when running Google Ads campaigns? You're not alone! As the competition for market share gets tougher, more brands are turning to paid search platforms like Google Ads in an effort to stand out from their competition.
Are you looking for a powerful solution to help you generate more leads and drive measurable success with your Google Ads campaigns? A CRM tool could be just the thing that can help maximize your return on investment. But it can be hard to know which CRM is right for you among all the options out there.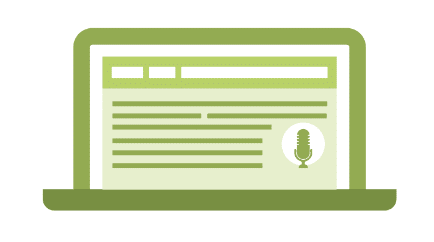 Discover the reason why your campaign "overspends." Read this blog to understand how Google calculates ad costs and manage your Google Ads budget.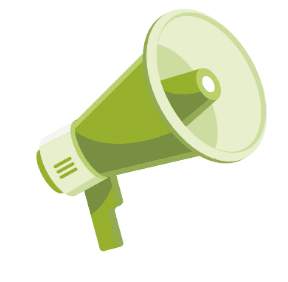 Big News & Upcoming Events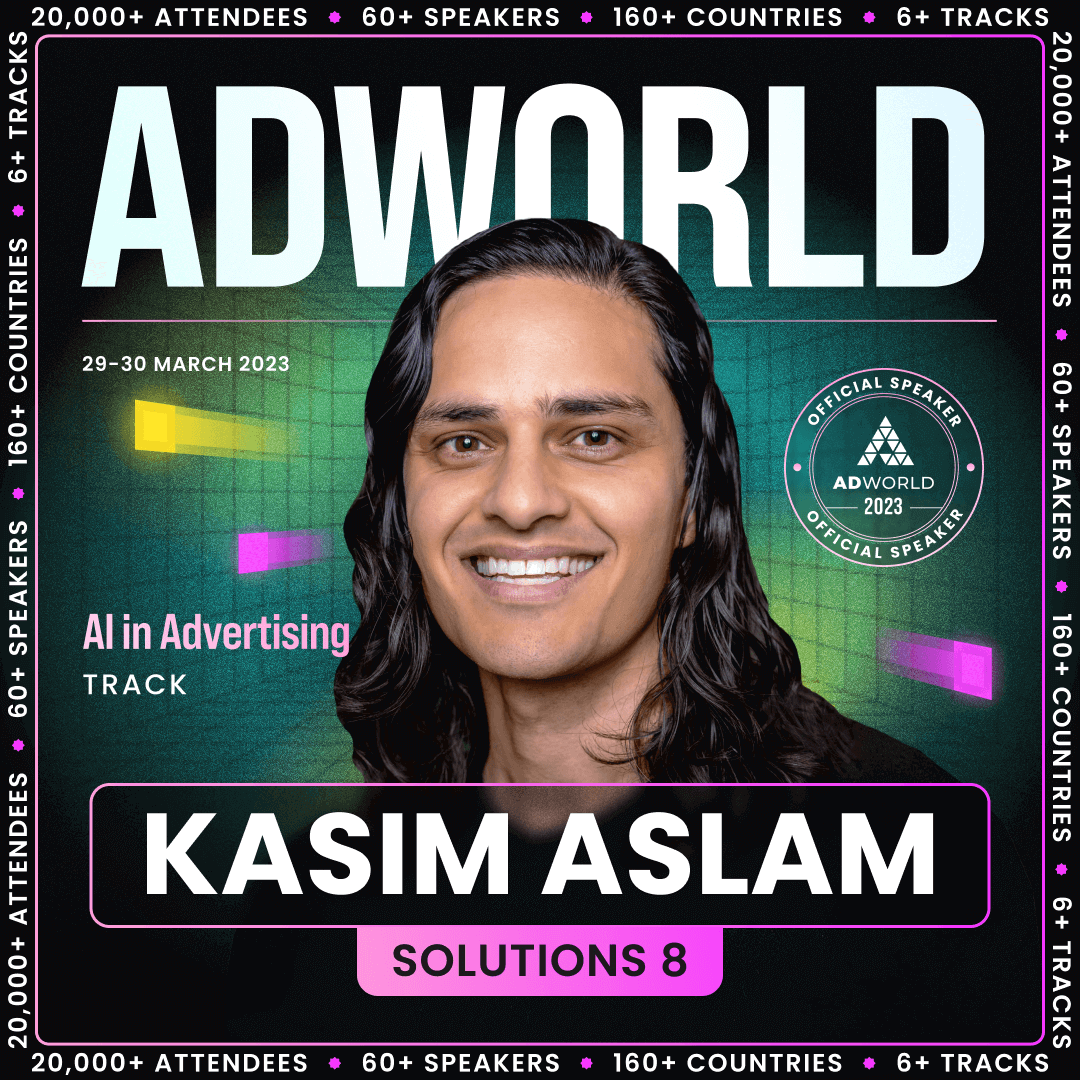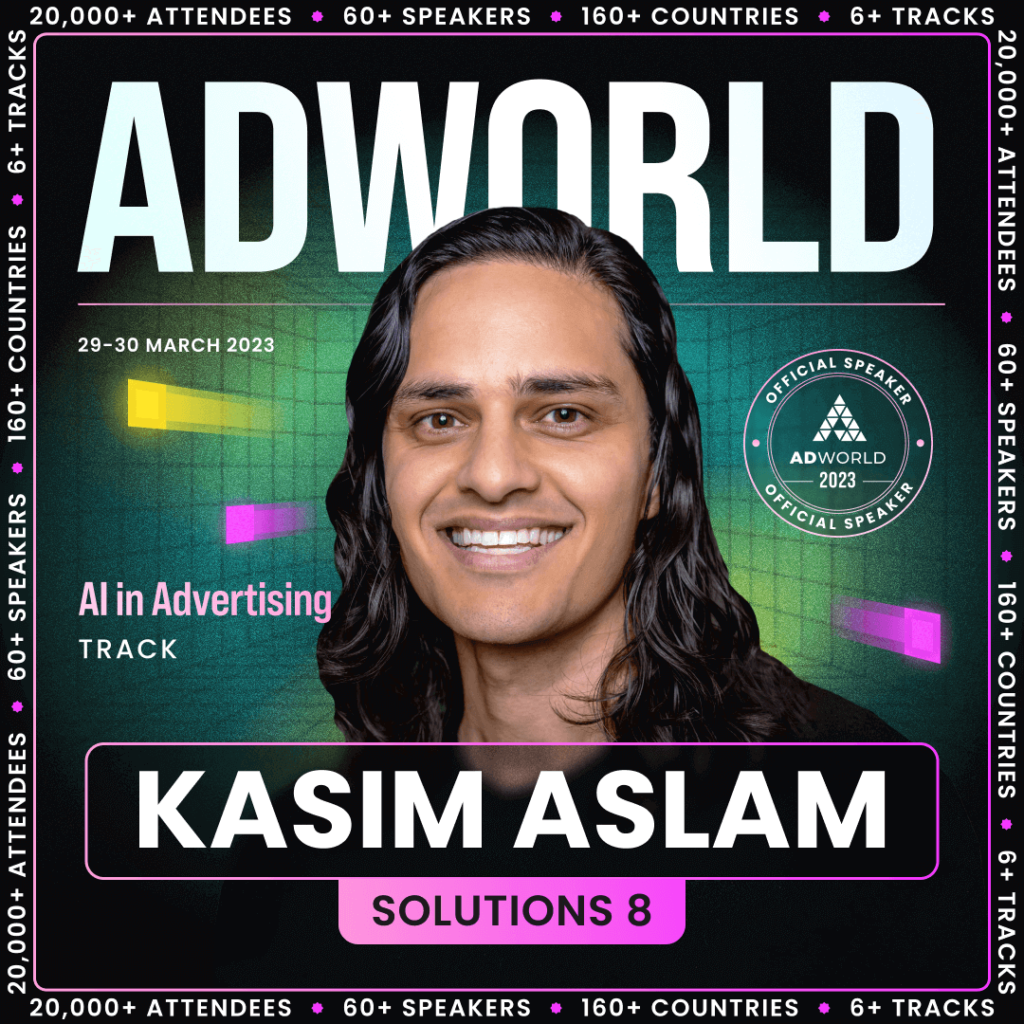 Ad World, the world's largest advertising event, will be back this March 29–30, 2023.
And our fearless leader and CEO, Kasim Aslam, is on his third streak as one of the unparalleled lineup of Ad World leaders.
He'll dig deeply into exactly how AI and machine learning will impact your media buying effort in his keynote: "The Future of AI & Machine Learning in Advertising."
He'll also demonstrate the various features currently available and give you his insider perspective on what's to come so you can protect yourself while still keeping up with upcoming trends.
Plus, get the opportunity to access 60+ live speaker Q&As, network with 20,000+ attendees from 160+ countries, and take your business to the next level. 
Solutions 8 Is a 2023 Premier Partner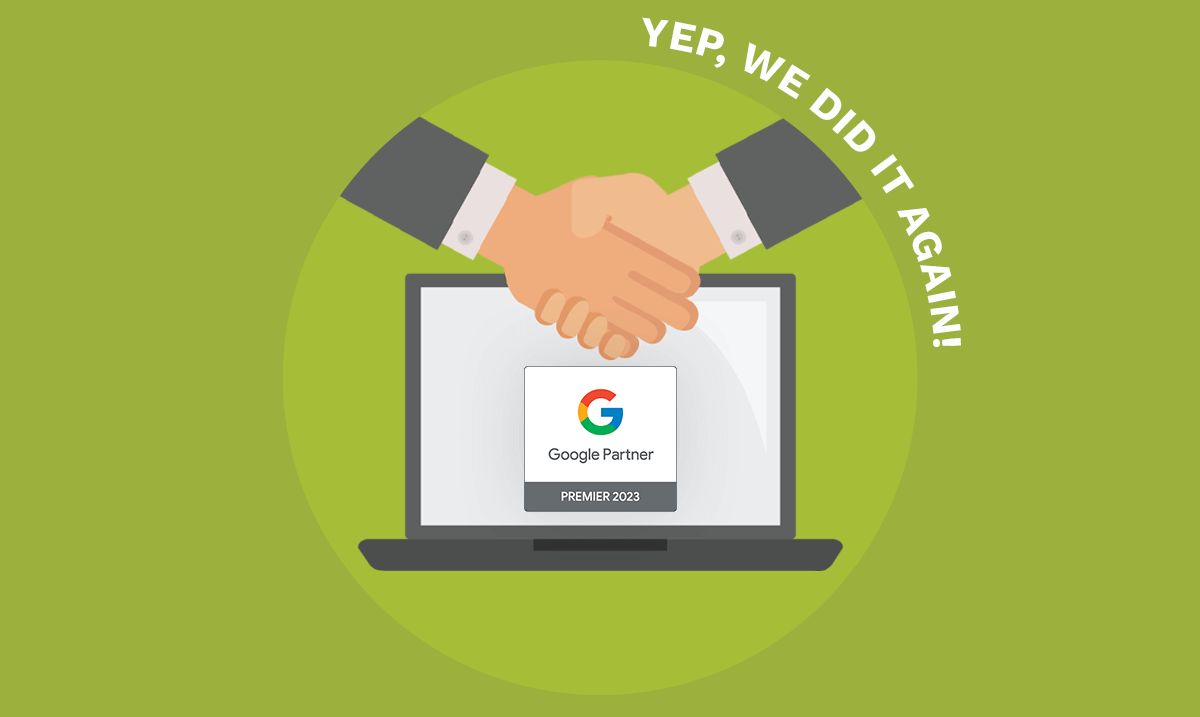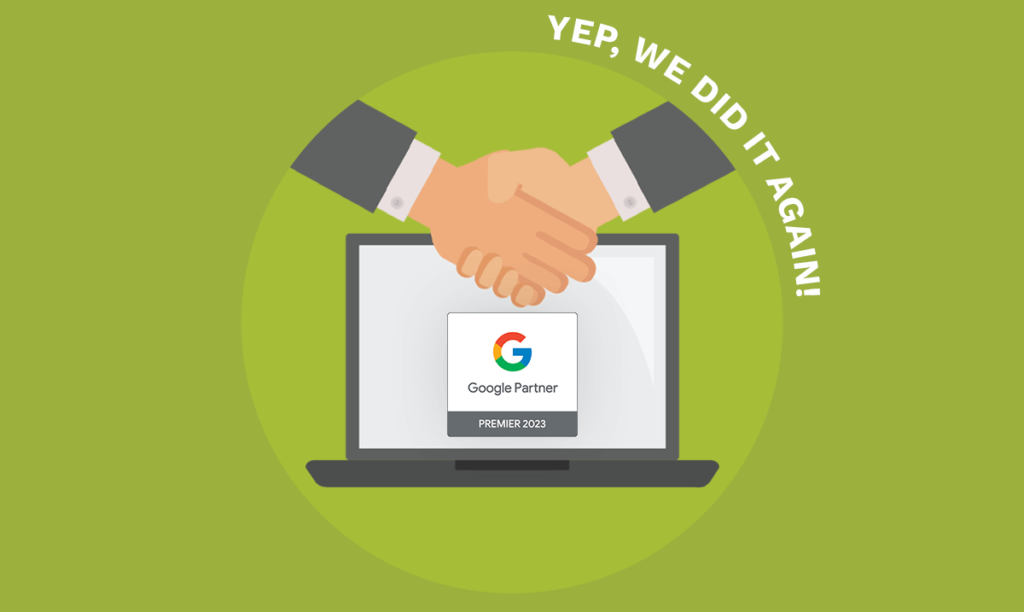 We're excited and proud to announce that Solutions 8 is 2023 a Google Premier Partner!
This means we're in the top 3% of all companies in the US that consistently delivers client growth, client retention, product diversification, and higher ad spend. 
We'd like to extend our gratitude to all our clients and subscribers—YOU made this happen.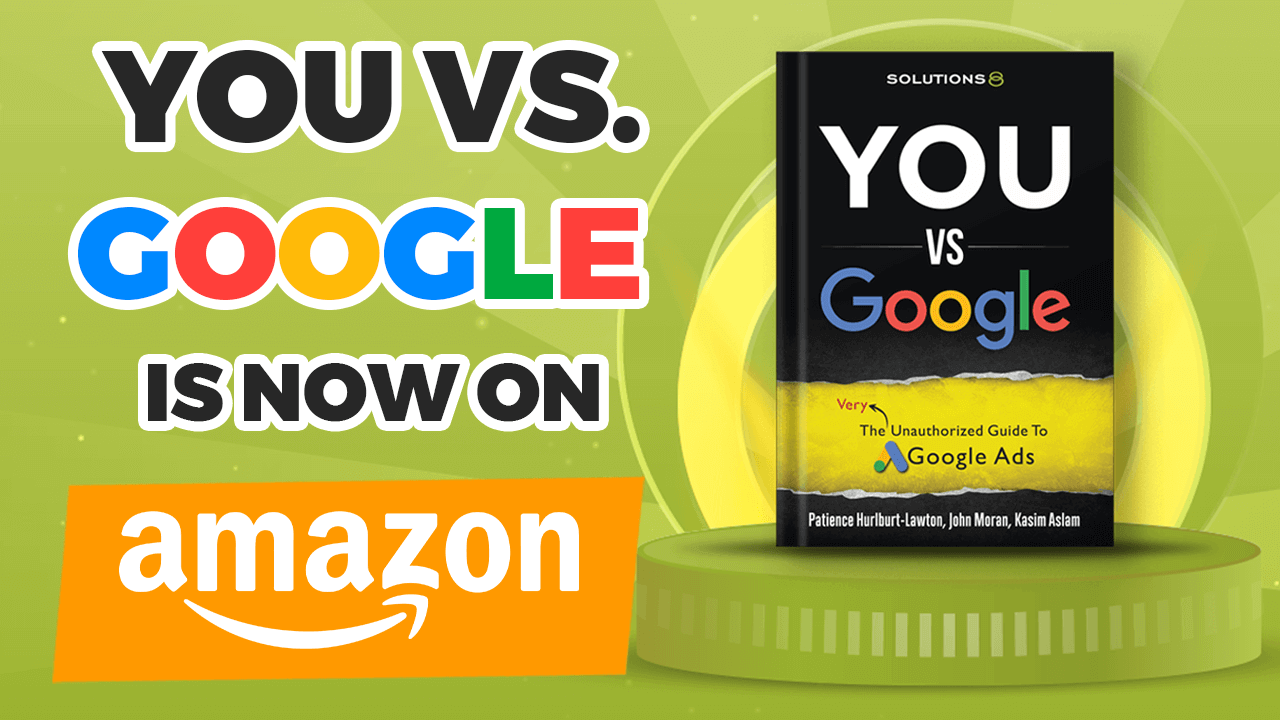 Whether you're in the eCommerce or lead generation space, this ebook will teach you everything you need to grow and scale your (or your client's) business by creating, managing, and running highly profitable Google Ads.

"Glad to have met the team at Solutions 8. Their creative minds have really given our business the competitive edge we needed through digital marketing. I highly recommend Solutions 8 for their creativity and personal attention, I can't say enough about how EXCELLENT Soultions 8 is!"
Tim Lyons
Founder || ProFit Marketing Solutions
Two-time "Two Comma Club Award" Recipient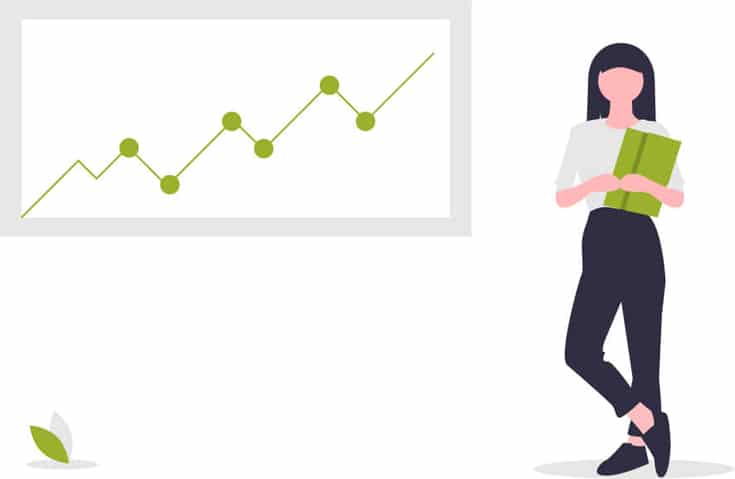 Interested to work with us?
Let us show you exactly how with a FREE PPC action plan.
No cost. No obligation. No high-pressure salesmanship. The action plan is yours to keep regardless of whether or not you choose to move forward with us. What do you have to lose?