PPC, SOLUTIONS 8
Weekly Update: May 1 – May 5, 2023
Kasim sits down with Depesh Mandalia, the founder of SM Commerce, and Tom Breeze, CEO of Viewability. These industry experts share how they safeguard and expand their businesses so you can do the same!
Learn how to build custom software like a pro with insights from one of the best in the business! In this video, Kasim sits down with Shamim Rajani, COO of Genetech Solutions, a true expert in software development. 
If you're looking to optimize your conversion rate, understanding your top conversion path is crucial, and Northbeam is a powerful tool that can help you do just that. Learn from John as he walks you through the process and helps you understand why this data is valuable in improving your marketing and sales funnel.
Kasim sits down with Matthew Stafford of Build Grow Scale™ as he shares the same eCommerce website optimization practices he applied to help a business earn half a million dollars in just 48 hours!
Your campaign success hangs on these five things before running Google Ads. This blog will give you an idea of what you're up against.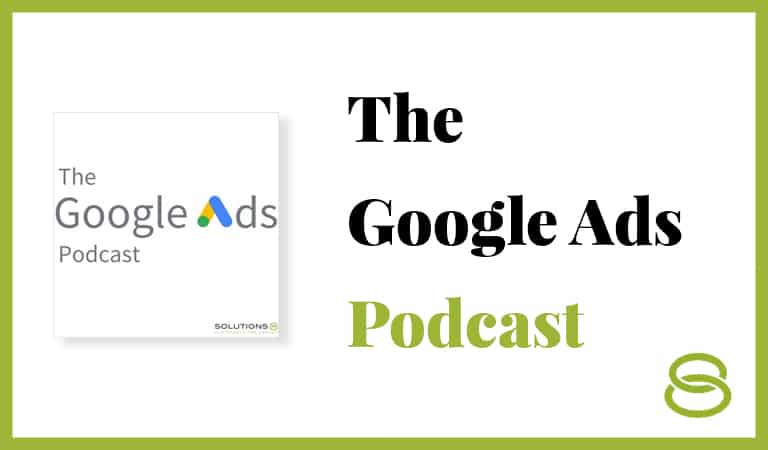 Kasim shares the SIMPLEST productivity hack of all time that will help you get more done in less time. You won't be impressed, BUT you will be more productive!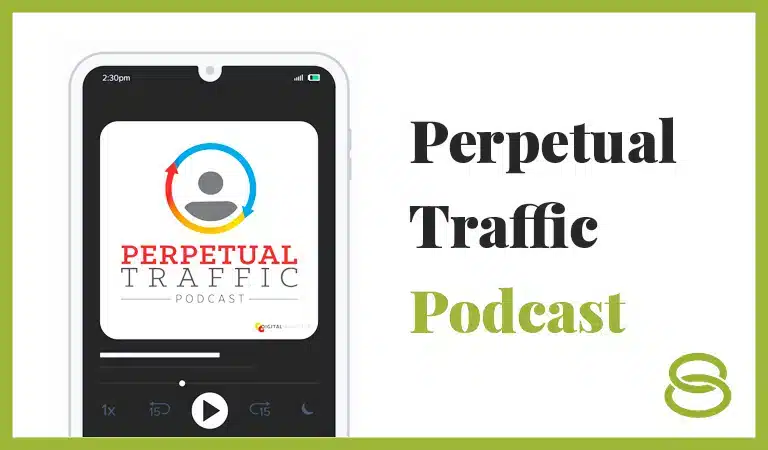 Join Ralph and Kasim on this episode of Perpetual Traffic as they catch up with Facebook advertising expert Molly Pittman. She shares her journey in the industry, including launching an agency and utilizing advertorials for scalability.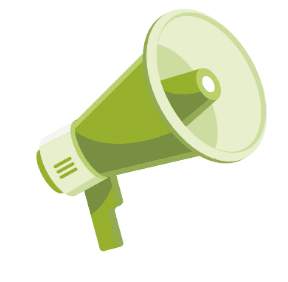 Big News & Upcoming Events
Are you looking to level up your Virtual Assistant's skills? Look no further! Kasim's executive assistant, Sergio Cerpa, is an absolute rockstar, and he's ready to share his knowledge with your team. 
After receiving numerous requests from Kasim's friends, Sergio has designed a four-series training program to provide VAs with the necessary tools and strategies to improve their communication skills, enhance efficiency, and scale their operations.
Employers and employees are welcome! The workshop will be held every 11:00 AM to 12:30 PM PST on May 12th, May 26th, June 9th, and June 23rd.
For just $100, your virtual assistant can join this exclusive program and gain invaluable skills to help your business thrive. The best part? 100% of that fee goes straight to Sergio. 
Don't miss this opportunity to take your VA's skills to the next level! Learn more about the program here. Better yet, sign up today!

"Glad to have met the team at Solutions 8. Their creative minds have really given our business the competitive edge we needed through digital marketing. I highly recommend Solutions 8 for their creativity and personal attention, I can't say enough about how EXCELLENT Soultions 8 is!"
Tim Lyons
Founder || ProFit Marketing Solutions
Two-time "Two Comma Club Award" Recipient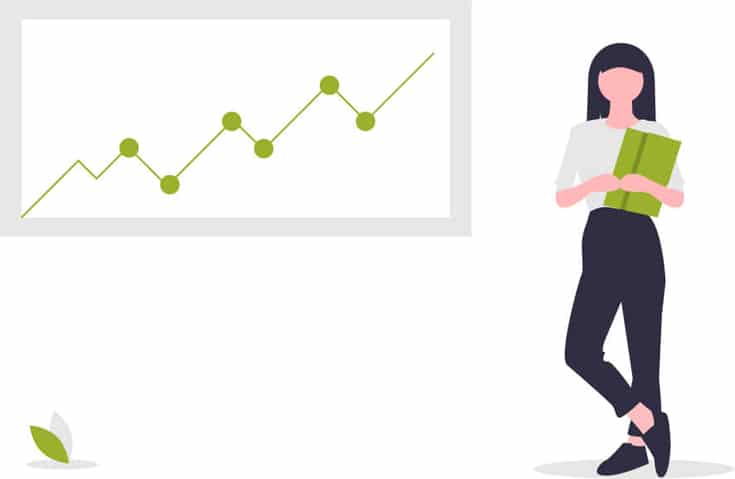 Interested to work with us?
Let us show you exactly how with a FREE PPC action plan.
No cost. No obligation. No high-pressure salesmanship. The action plan is yours to keep regardless of whether or not you choose to move forward with us. What do you have to lose?