PPC, SOLUTIONS 8
Weekly Update: May 8 – May 12, 2023
In this clip from The Perpetual Traffic Podcast, Ralph Burns and Kasim Aslam sit down with Shaun Clark of HighLevel as he shares his expert tips on fostering new customer relationships through effective lead follow-up strategies.
Start revealing your competitor's top-performing ads today and build your unbeatable campaigns. Try this ultimate spy tool for Google Ads now, and let us know what you think!
Learn how to boost omnichannel marketing by analyzing First Click vs Clicks Only data, plus John's expert techniques for scaling campaigns using MER and CAC.
Kasim sits down with Michael Nadalin, founder of Market Lead, to explore the common pitfalls of DIY Google Ads campaigns and highlight the advantages of hiring an agency.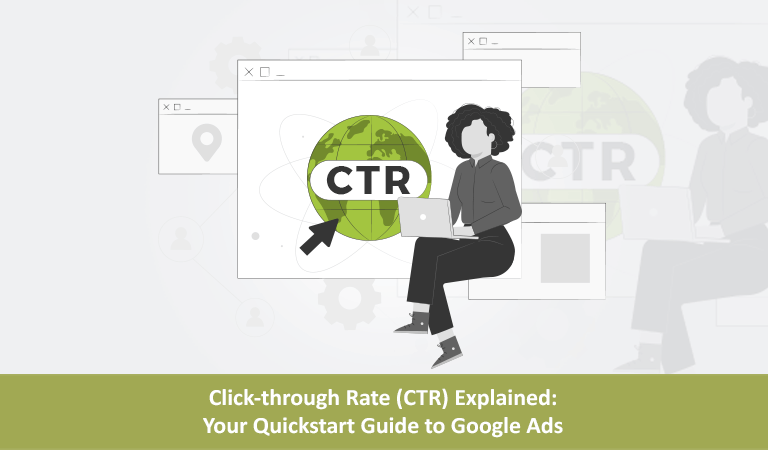 Learn the fundamentals of Google Ads and explore an essential topic often overlooked: Click-through Rate (CTR).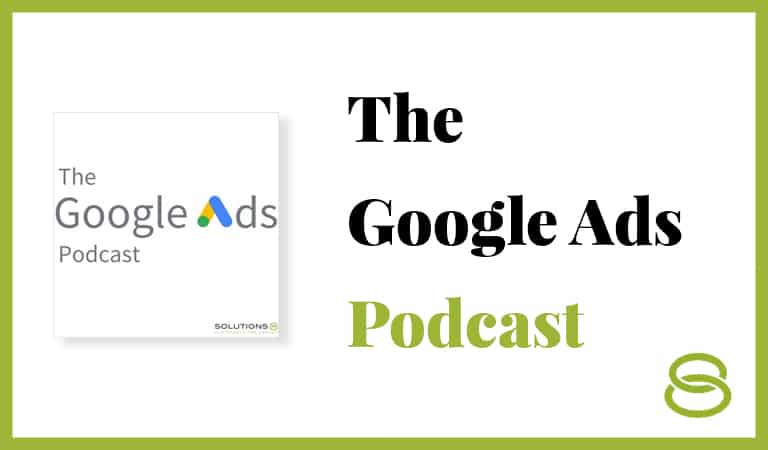 Discover a game-changing strategy to optimize your shopping campaign budget on Google Ads with StarterPPC's executive director, Regina Bellows. The strategy is perfect for businesses with limited budgets and multiple products. Tune in now!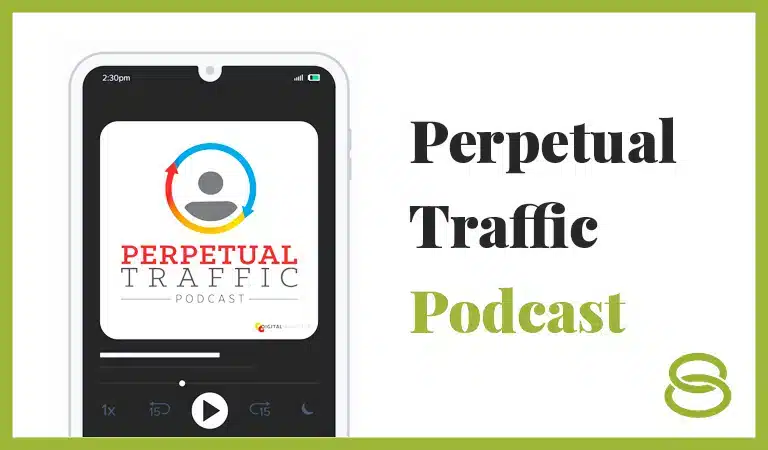 Join Aleric Heck of AdOutreach to learn niche strategies and successful YouTube ads for boosting traffic and conversions. Discover why YouTube ads outperform Facebook in this insightful episode with hosts Ralph and Kasim.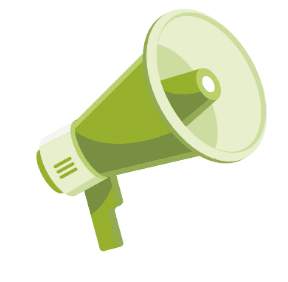 Big News & Upcoming Events
Our sister agency, StarterPPC, has officially launched its very own YouTube channel! 
It was created to provide small business owners the insights and tips they need to run profitable Google Ads campaigns without breaking the bank.
To kick things off, check out their first video: "Is My Business Ready For Google Ads?" 
If you like the Solutions 8 YouTube channel, you're going to love StarterPPC's!
So go ahead and subscribe to the channel. 
We greatly appreciate your continued support.
We look forward to seeing you on both the Solutions 8 and StarterPPC channels!

"Glad to have met the team at Solutions 8. Their creative minds have really given our business the competitive edge we needed through digital marketing. I highly recommend Solutions 8 for their creativity and personal attention, I can't say enough about how EXCELLENT Soultions 8 is!"
Tim Lyons
Founder || ProFit Marketing Solutions
Two-time "Two Comma Club Award" Recipient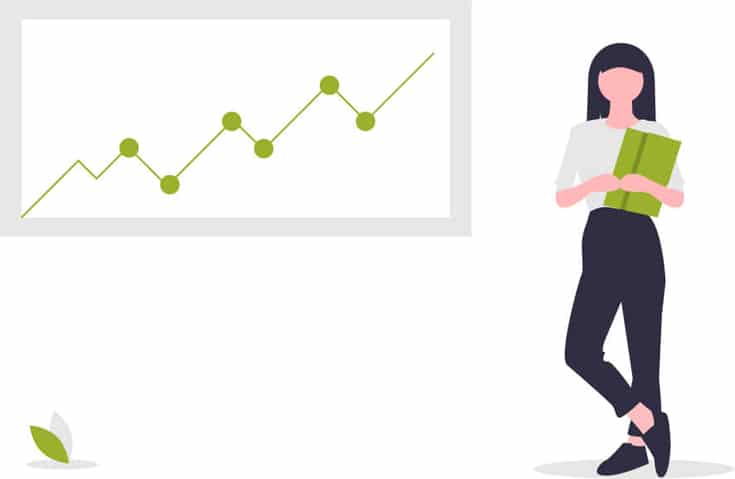 Interested to work with us?
Let us show you exactly how with a FREE PPC action plan.
No cost. No obligation. No high-pressure salesmanship. The action plan is yours to keep regardless of whether or not you choose to move forward with us. What do you have to lose?