PPC, SOLUTIONS 8
Automated Bidding VS Manual CPC: Which Strategy Is Better?
When it comes to search engines, we all know Google is king.
Think about it: The platform is so popular that the word "google" is used as a verb.
Google is where people go when they need something; and when you're a business owner with that something – like a product or service – it pays to focus on this well-known search engine.
Needless to say, Google Ads (formerly known as Google AdWords) should be a major part of your marketing campaign.

The real question, however, comes down to your bidding strategy. After all, automated bidding and manual cost-per-click (CPC) are worlds apart – and the path you take makes all the difference.
So, what is Google Ads?
Simply put, Google Ads is a pay-per-click (PPC) advertising service.
Advertisers like yourself pay Google for ad space. These ads are placed within search results so web users (also known as potential customers) are more likely to see them. This ad placement is partly based on cookies, and partly based on keywords that you set.
Now, this is where the fun begins.
Instead of throwing a few bucks at Google and calling it a day, you have to bid for the space.
To top things off, it matters how you bid.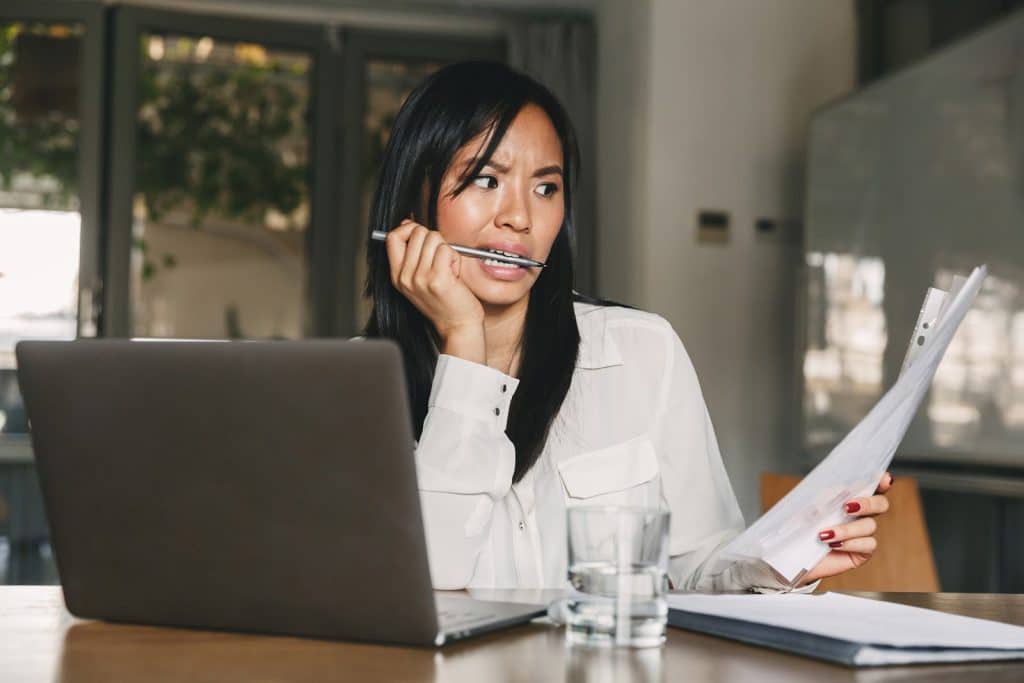 Automated bidding and manual CPC are totally different.
You've got two major bidding strategies to choose from: automated bidding and manual CPC bidding.
Automated bidding lets Google choose your bids. You set a daily budget, and Google Ads manages your bids to get the most clicks possible within that amount. You don't have control over the actual bids on specific keywords and groups.
Think of automated bidding as a "set it and forget it" strategy. It doesn't take much time and brainpower, so it may be tempting if you're new to PPC marketing.
Manual CPC is the opposite. To start, you set each bid, or the maximum amount you're willing to pay per click. Additionally, you're only charged when a user clicks the ad.
You'll often be charged less than your maximum bid, as you'll only need to pay the minimum requirement to hold the ad space.
Most importantly, you have control over each bid, whether it's an entire ad group or separate bids for individual keywords.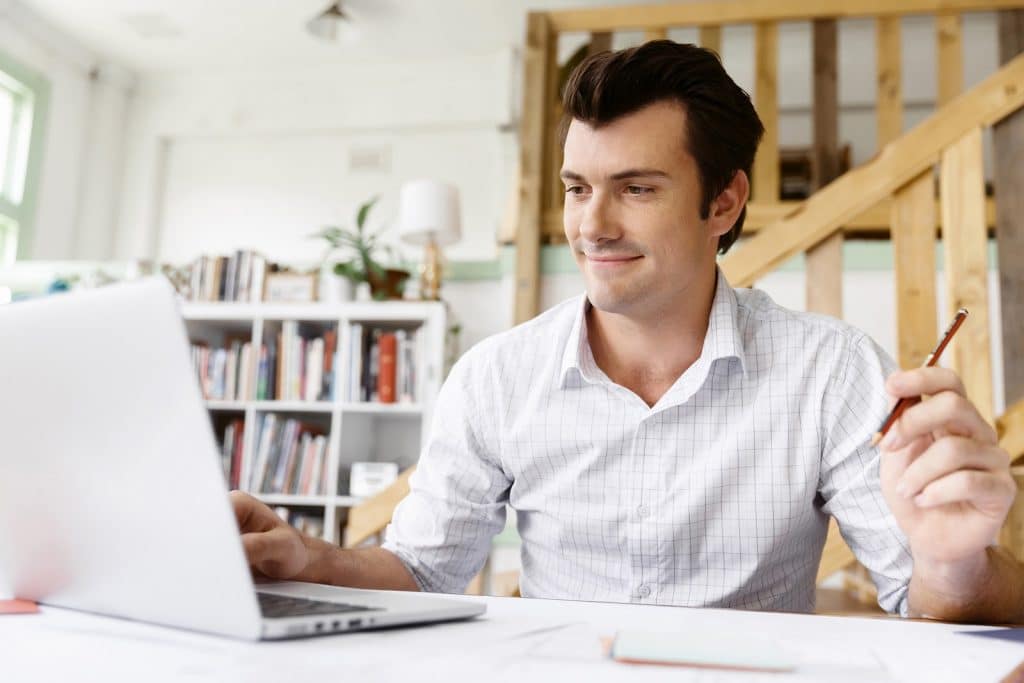 Manual CPC bidding gives you that extra edge.
So far, automated bidding might sound like a walk in the park. It takes less time, effort, and overall work.
But there's a catch. Ad group and keyword performance changes on a weekly (and daily!) basis, so it's wise to allocate your advertising budget towards the more profitable ads.
And with automated bidding, that isn't possible.
Manual CPC bidding is a different story. Because you have control over bids for each ad group, keyword, and placement, you can designate more money toward the higher performing ads. In turn, every penny will be put to good use.
It sets the tone for a successful, profitable marketing campaign. Who can say no to that?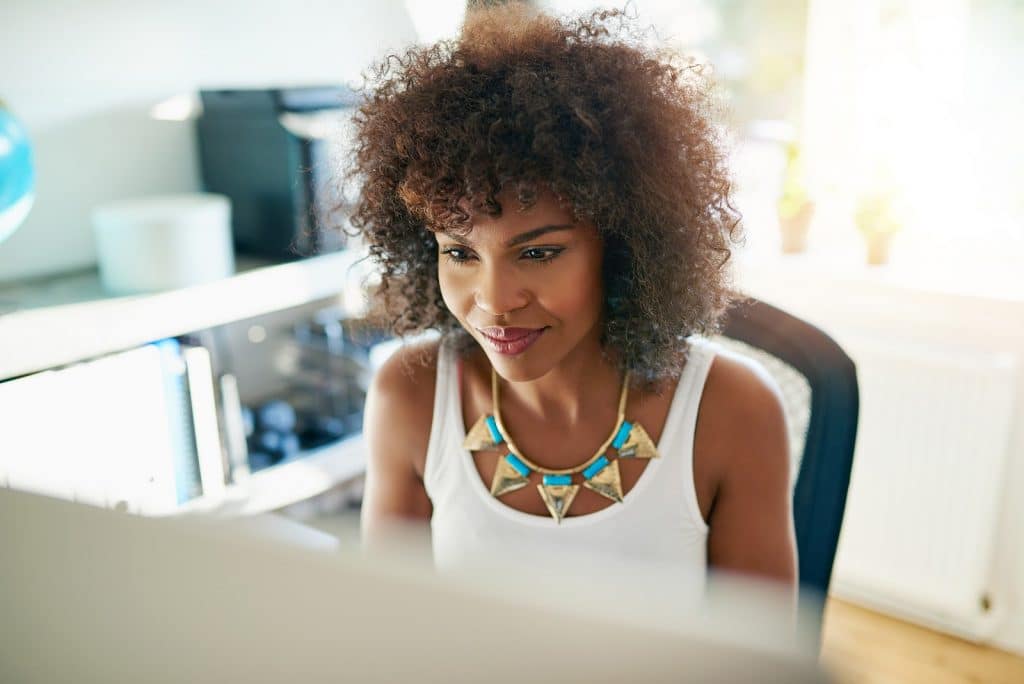 We can tackle manual CPC in our sleep.
We're not know-it-alls. But if there's one thing we're sure of, it's that manual CPC bidding is worth the extra effort.
But hey, don't stop doing your thing. Our team of experts can help you design a PPC marketing plan according to your budget and goals. We'll take care of keywords, bids, and everything in between.
This way, you can focus on being an awesome business owner.
Ready to make it happen? Request a 15-minute call and we'll be in touch. You can also contact us at (480) 442-7648 or e-mail us at [email protected].

"Glad to have met the team at Solutions 8. Their creative minds have really given our business the competitive edge we needed through digital marketing. I highly recommend Solutions 8 for their creativity and personal attention, I can't say enough about how EXCELLENT Soultions 8 is!"
Tim Lyons
Founder || ProFit Marketing Solutions
Two-time "Two Comma Club Award" Recipient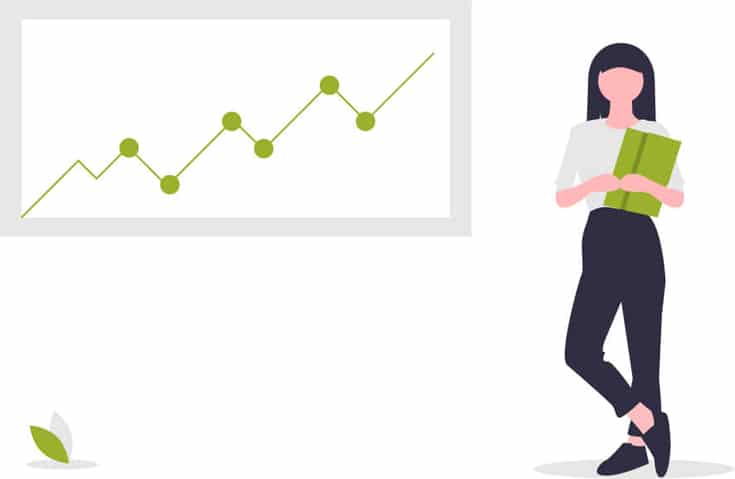 Interested to work with us?
Let us show you exactly how with a FREE PPC action plan.
No cost. No obligation. No high-pressure salesmanship. The action plan is yours to keep regardless of whether or not you choose to move forward with us. What do you have to lose?