high quality life saving products
1,146% ROAS for an e-commerce Medical Supply Business.

Dec 1, 2018 – March 31, 2019
Nationwide
$13,979 in total ad spend
Avg. CPC $2.36
$16.85 avg cost per sale
15.36% Conversion Rate
829 Conversions
$193 avg. conversion value
Total revenue: $160,212.00
Pro Tips for Google Ads Success
Pro Tips for Google Ads Success
Google's shopping campaigns can scare advertisers away due to the added layers of complexity. However, ignore shopping campaigns at your peril. Google has done an amazing job of offering users the ability to shop from directly within Google's search ecosystem. When you run a well optimized shopping campaign properly, you position yourself for an amplified level of visibility.
Have a good strategy for long-tail keywords
Keyword research is critical to long-term success in Google Ads. Make sure that you're spending the time it takes to find the long-tail keywords that are working for your campaign. These keywords tend to be cheaper and more effective in terms of driving conversions.
Optimize your product feed
Google shopping campaigns are based on an eCommerce product feed that pulls directly from your website. Make sure to write detailed product descriptions and provide as many product variables as possible; things like colors, materials, sizes, origin, etc. This will help Google to deliver your products when they are most relevant.
It might sound obvious, but you have to know who your customer is. This will give you the ability to use correct language in your product description, identify the right channels for proactive advertising, and position your offers to resonate with your target avatar.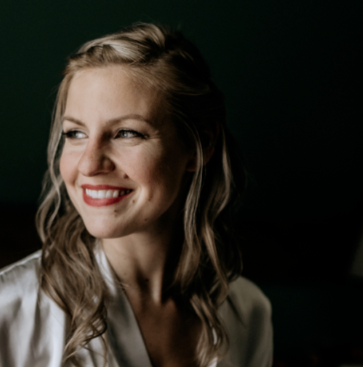 Author
Patience Hurlburt-Lawton
Patience is the former director of marketing and communications for Solutions 8. A phenomenal content writer, copywriter, editor, and marketer, she has played a prominent role in helping Solutions 8 become an authority in the Google Ads space. Patience is also the co-author of The Ultimate Guide to Choosing the Best Google Ads Agency and You vs Google.