Sporting Equipment
This client offers hard-to-find sporting equipment and training aids for athletes. They partnered with Solutions 8 to boost their conversion rate and increase their ROAS to grow and scale their business. In just a short period of time, from March 1, 2020 through April 30, 2020, they achieved a 722% ROAS for Smart Shopping and an 839% ROAS for all campaigns.
• 722% ROAS (Smart Shopping)
• 839% ROAS (All Campaigns)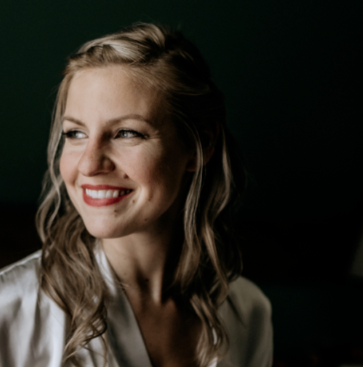 Author
Patience Hurlburt-Lawton
Patience is the former director of marketing and communications for Solutions 8. A phenomenal content writer, copywriter, editor, and marketer, she has played a prominent role in helping Solutions 8 become an authority in the Google Ads space. Patience is also the co-author of The Ultimate Guide to Choosing the Best Google Ads Agency and You vs Google.