PPC, SOLUTIONS 8
Performance Max Best Practices to Get Ahead of Your Competition Now
If there's one thing we learned from running 50+ Performance Max campaigns (and counting), it's that they're harder to optimize than the other Google Ads campaigns.
So if you're looking for tried and tested ways to optimize your Performance Max campaigns, you're in luck! 
Here are some of the Performance Max best practices to get ahead of your competition shared by Kasim and John during the YouTube Live Q&A last April 16, 2022: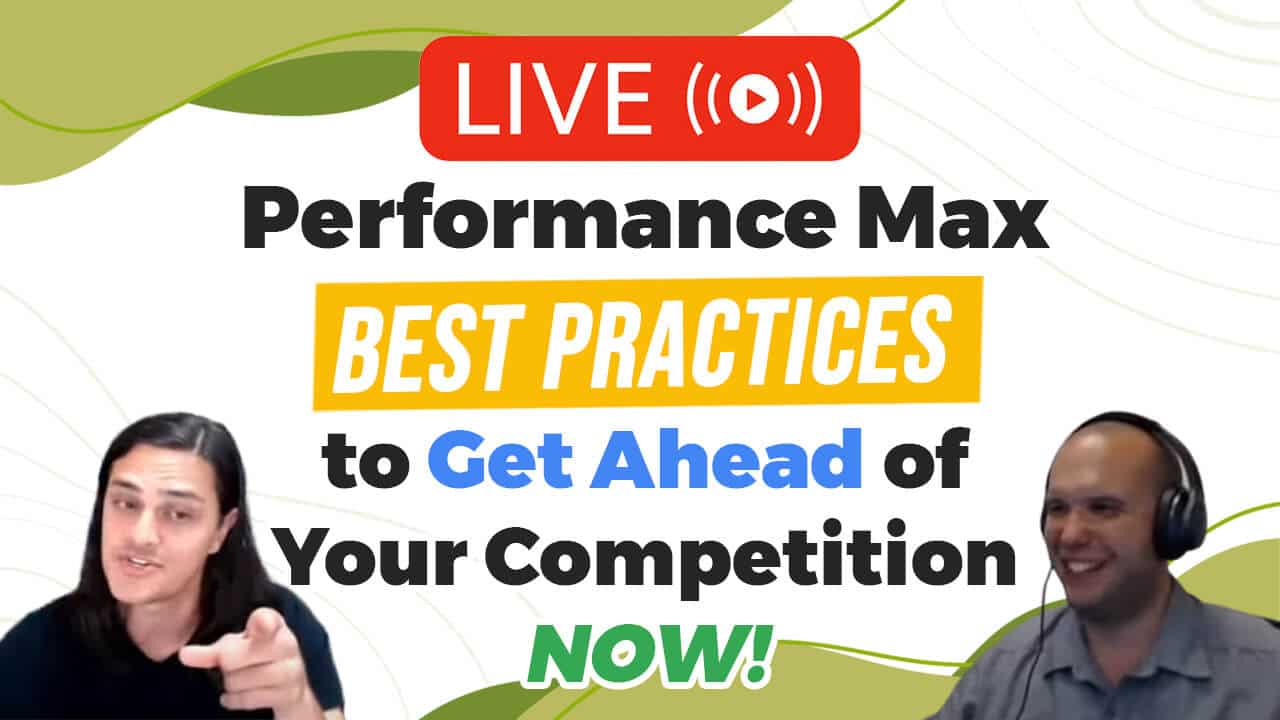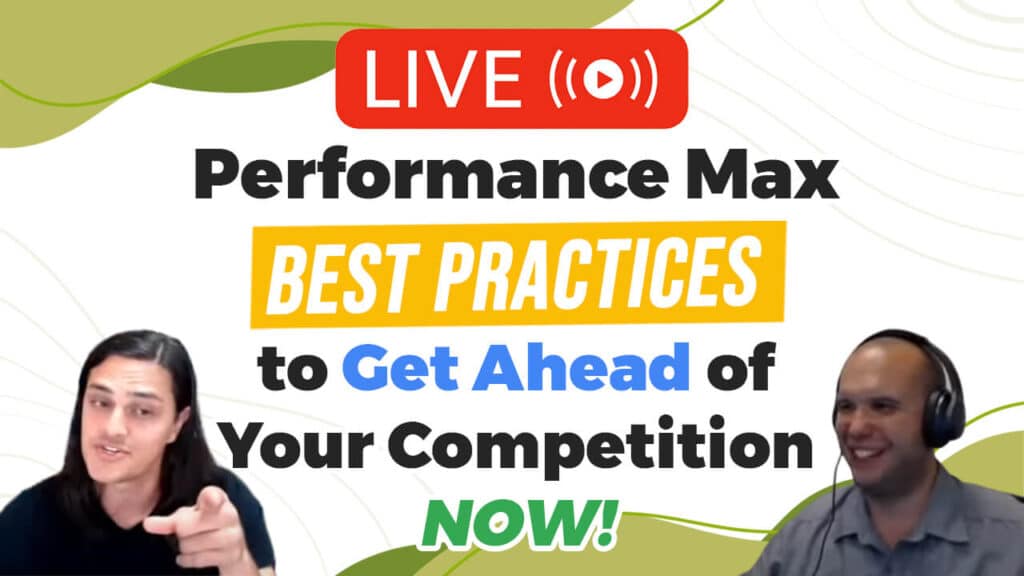 Don't just build your asset groups, build them well
If you've dabbled with Performance Max, you know how tedious it is to create asset groups.
But this is where most advertisers give up and eventually fail when it comes to running effective Performance Max campaigns.
When creating your asset groups, give Google all the creative assets you can possibly give.
And follow at least the minimum requirements Google has set for assets.
If you don't have many images or videos, there are free image and video creation tools out there that are easy to use.
For image creation, there are sites like Canva. For video creation, you can actually create videos now under your Asset Library.
Your creative assets are your tools to get the most out of your Performance Max campaigns so build them well.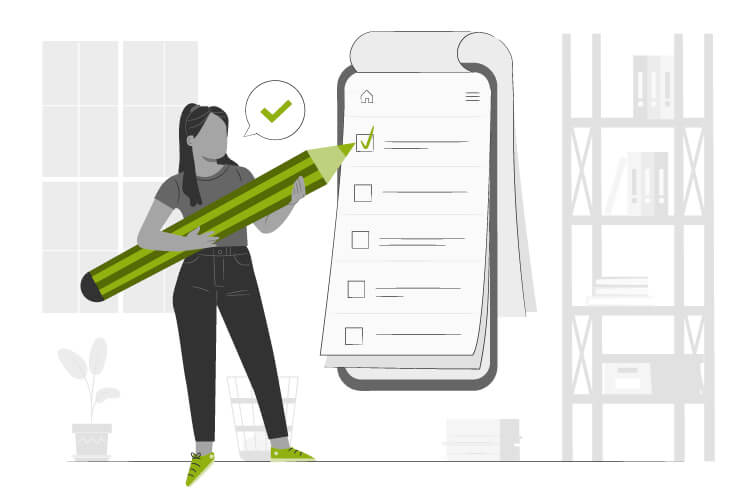 Pro-tip: When creating your text, images, and videos, always ask yourself if it represents your brand well. If the answer is yes, you're on the right track.
The fastest way to create multiple asset groups in Performance Max
If you have a lot of products, the fastest way to create multiple asset groups in a Performance Max campaign is to first establish how you would want to control the campaign later.
If you want to control your campaign based on product category, here's the best practice for that:
Create your asset groups based on the category and run those to your Audience A.

Duplicate each one of those asset groups into a different audience, Audience B. 

Repeat Step 2 until you have given Google all your audience signals.

Don't forget that when you clone, you don't clone the listing group in that asset group. So each time you clone an asset group, make sure that you reset the listing group inside of that asset group.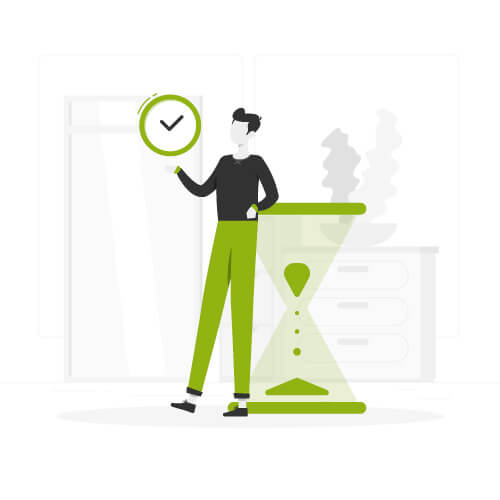 On the other hand, if you want to test audiences for all your products then, start with your audiences first.
Determine your audience and then you're going to have X number of different asset groups with different videos, images, headlines, descriptions, etc. 
And the best way to do it is to build one asset group per category and then clone that similar to how you would with a standard shopper, even like a smart shopping campaign.
How to remarket effectively with Performance Max
Performance Max on its own won't have the remarketing reach Smart Shopping had or even that of traditional display remarketing.
So, our best practice for remarketing with Performance Max campaigns is by running dynamic remarketing campaigns with the feed enabled at about 20% of the PMax budget.
Bidding: choosing from Maximize conversions and Maximize conversion value
When starting your campaign, bear in mind that Maximize conversions and Maximize conversion value are two different bid strategies.
They sound the same but the reality is, it's easier to get a conversion with Maximize conversions.
Because it's not asking for a large conversion, unlike maximize conversion value. 
And it's not asking for a large conversion over three times your spend, unlike tROAS.
Maximize conversions is just asking Google:
"Can I get a sale? Can I get a conversion?"
It's that simple!
So it would be easier and faster for Google to say:
"I found it! Here you go!"
And it gives you sales and conversions.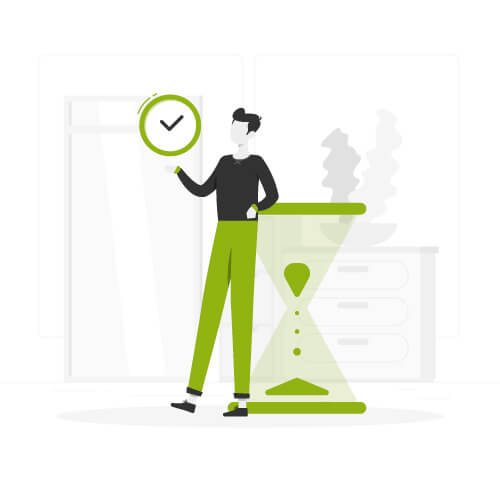 For example, if you're selling charm bracelets, wouldn't Maximize conversions give you customers who'll just buy your charm bracelet with one charm? 
As opposed to Maximize conversion value where Google will give you customers who'll buy charm bracelets with all of your charms, right?
Not really. 
Though we understand that any business owner would want the latter, one should remember that if you run on Maximize conversion value but can't spend your daily budget, you wouldn't get any sales.
So that's why we recommend starting with Maximize conversions as the best practice for your Performance Max campaigns. 
If you want more Performance Max best practices, you can head on to our YouTube channel playlist on Performance Max where we've consolidated all our guides, strategies, secrets, tips, and tricks on how to build and manage a successful Performance Max campaign for 2022.
Better yet, you can ask Kasim and John directly during the Weekly LIVE Q&A To Scale Your Business with Google Ads.
Catch Kasim and John every Friday at 1 PM PST as they answer everything you want to know about Google Ads, and when we say everything, we mean EVERYTHING!
We hope to hear from you on Friday! 💚

"Glad to have met the team at Solutions 8. Their creative minds have really given our business the competitive edge we needed through digital marketing. I highly recommend Solutions 8 for their creativity and personal attention, I can't say enough about how EXCELLENT Soultions 8 is!"
Tim Lyons
Founder || ProFit Marketing Solutions
Two-time "Two Comma Club Award" Recipient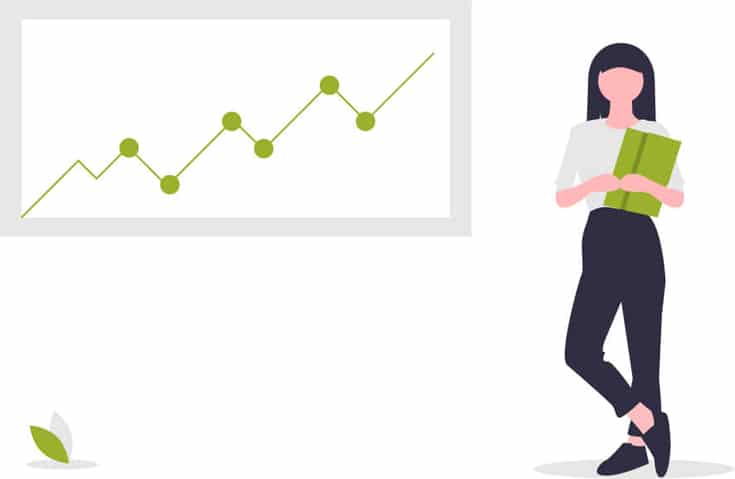 Interested to work with us?
Let us show you exactly how with a FREE PPC action plan.
No cost. No obligation. No high-pressure salesmanship. The action plan is yours to keep regardless of whether or not you choose to move forward with us. What do you have to lose?