PPC, SOLUTIONS 8
Solutions 8 Partner Spotlight: Measurement Marketing
At Solutions 8, we're constantly looking for new ways to become better digital marketers.
This means investing in education and tools that help us kick major butt. (We are digital ninjas, after all.)
And like any ninja will tell you, building strong marketing muscle doesn't stop at years of experience. It calls for constant enrichment and learning, too.
That's where Measurement Marketing comes in. Measurement Marketing is a stellar educational platform that helps digital marketers be the best digital marketer they can be. In fact, they're so awesome that we became one of their clients.
Here's a brief rundown on what Measurement Marketing is all about, and why our Solutions 8 team is so grateful to learn from them.
Who is Measurement Marketing?
Measurement Marketing is an educational resource for marketers, marketing teams, and agencies like us.
Specifically, they help marketers:
Determine what marketing data to measure
Learn how to properly measure data (with tools like Google Tag Manager)
Use that data once it's measured
n short, Measurement Marketing helps marketers know (and grow) their numbers in the most effective way possible.
*Insert digital ninja kick here*
Measurement Marketing offers a wealth of knowledge.
Joining the Measurement Marketing Academy is like walking into a prestigious university for digital marketers.
For example, on "Workshop Wednesdays," you can hop on the phone with a digital marketing pro and walk through your specific data problems.
The "Toolbox" includes a myriad of resources, including how-to videos, plugins, and nifty checklists — just to name a few.
You can also drop support tickets and attend weekly Q&A calls during "Academy Office Hours."
And then there are courses on topics like Google Tag Manager, Traffic Attribution, and Facebook Retargeting.
"This is the most comprehensive 'packet' I've ever seen," shares our fearless founder and leader, Kasim Aslam, "And I've been doing this is for 13 years!"
Solutions 8 is proud to be a Measurement Marketing client.
Here's the thing: Most of the marketing community is super creative.
"[There are] a lot of right-brained people doing a lot of right-brained things," says Kasim, "And when it comes to quantification — that's where we all fall short."
Solutions 8 is no exception.
Granted, we are the greatest digital marketing firm on the planet. We're also a group of genius digital gangsters. And over the last 10 years, we've helped over 500 companies grow and scale their businesses.
Yet, we know that there's always room for us to grow, learn, and become better digital marketers.
Thanks to our "studies" with Measurement Marketing, you can be sure that we're doing just that.
To learn more about this valuable educational resource, head on over to Measurement Marketing and check out their free marketing resources.

"Glad to have met the team at Solutions 8. Their creative minds have really given our business the competitive edge we needed through digital marketing. I highly recommend Solutions 8 for their creativity and personal attention, I can't say enough about how EXCELLENT Solutions 8 is!"
Tim Lyons
Founder || ProFit Marketing Solutions
Two-time "Two Comma Club Award" Recipient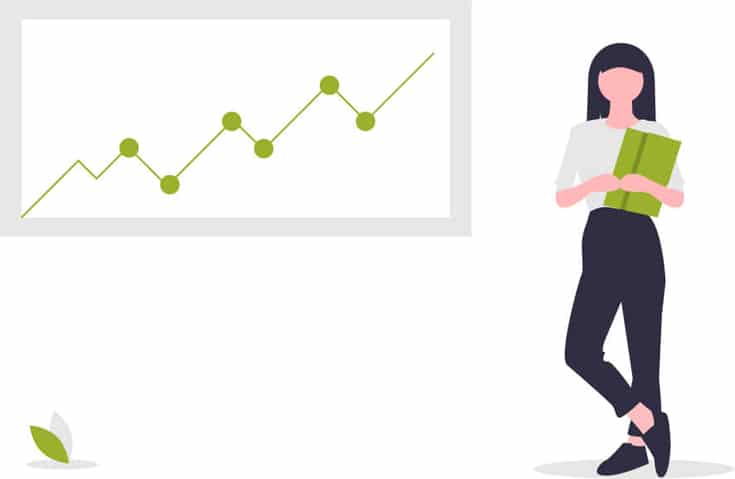 Interested to work with us?
Let us show you exactly how with a FREE PPC action plan.
No cost. No obligation. No high-pressure salesmanship. The action plan is yours to keep regardless of whether or not you choose to move forward with us. What do you have to lose?