PPC, SOLUTIONS 8
Weekly Update: April 24 – April 28, 2023
Kasim brings in Henry Kaminski, Jr., The Brand Doctor, to help you build a brand that can withstand the ever-changing eCommerce space and how you can get started if you have no idea what to do. 
John and Andrew share their insights on the current Google Ads attribution problem and give tips on optimizing performance using accurate attribution data.
Kasim explores AI's history and current state, and the potential implications of its continued development.
Kasim interviews the godfather of the Solutions 8 Youtube channel, Uzair Kharawala, co-founder of SF Digital Studios. They share why every business needs a YouTube channel and the growth opportunities of having one.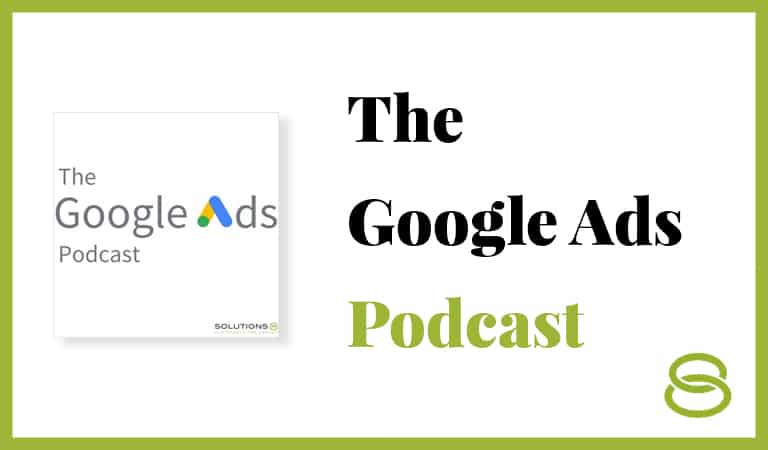 If you're an advertiser, ad agency, freelancer, or employee in a company using Google Ads, this is for you! Kasim breaks down five things you should understand before running Google Ads.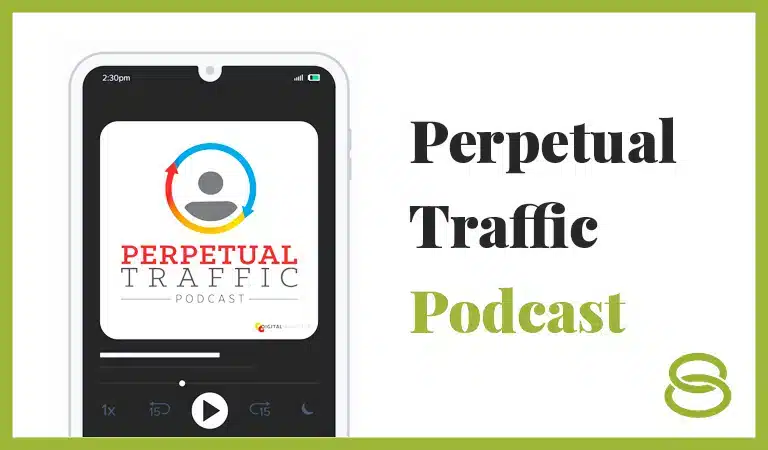 Discover the ultimate blog SOP with Lauren Petrullo that guarantees to skyrocket your website traffic by 40X. Learn the importance of integrating SEO, copywriting, AI tools in blog production, and so much more!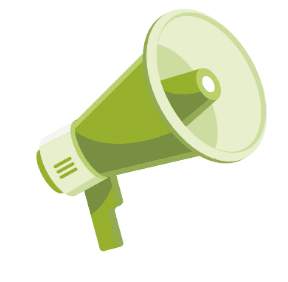 Big News & Upcoming Events
Andrew Foxwell from Foxwell Digital and our very own co-founder, John Moran, sit down to discuss the benefits of paid search and how to optimize performance using accurate attribution data. 
In this webinar, you'll learn:
How to identify the top conversion paths between non-brand prospecting channels and Google brand
How to use First Click vs. Clicks Only to see where your new customer acquisition is when running omnichannel accounts
How to identify the impact remarking and existing customer targeting campaigns are having with automated retargeting.
Watch the webinar on Optimizing Paid Search With Accurate Attribution here.

"Glad to have met the team at Solutions 8. Their creative minds have really given our business the competitive edge we needed through digital marketing. I highly recommend Solutions 8 for their creativity and personal attention, I can't say enough about how EXCELLENT Soultions 8 is!"
Tim Lyons
Founder || ProFit Marketing Solutions
Two-time "Two Comma Club Award" Recipient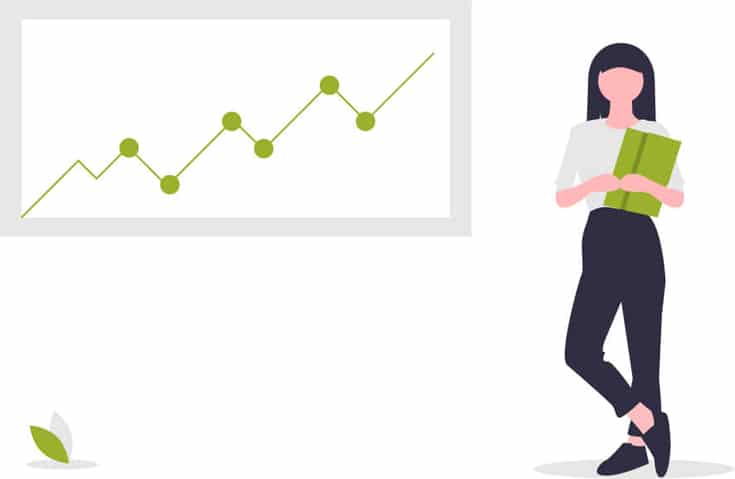 Interested to work with us?
Let us show you exactly how with a FREE PPC action plan.
No cost. No obligation. No high-pressure salesmanship. The action plan is yours to keep regardless of whether or not you choose to move forward with us. What do you have to lose?