PPC, SOLUTIONS 8
Running Paid Traffic? Use This Software App to Be Successful
Wanna know how DataFeedWatch works and get advanced tips on how to improve your feed quality and increase your ROI? Download this Ultimate Guide to Data Feed Optimization.
One of the most common mistakes we see with retailers and marketers?
They always rely on out-of-the-box feed solutions from their eCommerce applications.
This costs them weeks or even months of continuous headaches doing nonsense data-entry that robs them of their time and money.
Sound like you? If so, this might sound familiar, too:
You manually create and update feeds and upload it to different channels
You keep getting products disapprovals without knowing why
You have a hard time identifying which products perform best (and this leads to selling unprofitable products that hurt your ROI in the long run)
Data Feed Management can be daunting and time-consuming.
But it doesn't have to be.
By using a proper Data Feed Optimization tool like DataFeedWatch, you'll be able to:
Automate data feed optimization
Avoid getting disapproved products
Increase your conversion rates
And ultimately, make your life a lot easier and get things done faster!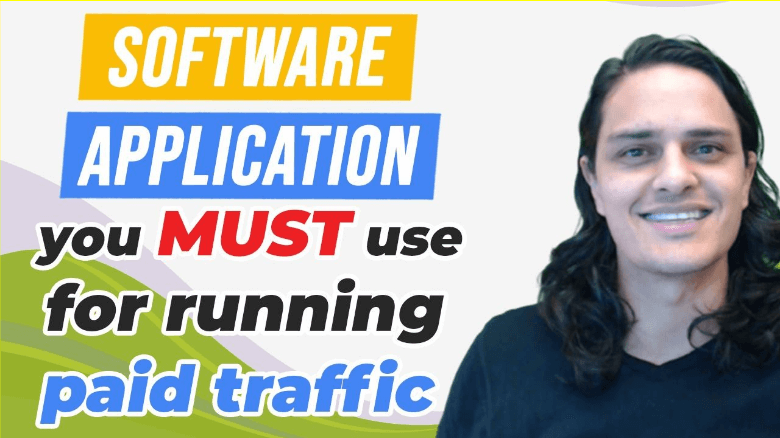 Here are a few reasons why we love using DataFeedWatch:
1) Create, enhance, and distribute your product catalog.
No longer wonder why your products kept getting disapproved.
DataFeedWatch prompts you to complete the required fields such as the title, price, image, and URL. Without updating these, your feed won't be approved.
As long as your feed is optimized, you'll get better-qualified traffic.
2) Get unique, relevant and up-to-date versions of every product in your catalogue.
One example is your product's title. To avoid duplicate and inconsistent titles, you can customize your title based on tags and rules.
For example, you can add tags like [brand], [gender], [product type], and [name], and it will create a compelling and appropriate title for you:
"Adidas Men's Casual Breaknet"
Using tags helps you to automatically create keywords and ads for every product in your catalog.
You can easily add, remove, update your titles at scale and boost your campaign impressions and clicks quickly.
3) By excluding products that are out of stock or out of season using the "If Then" rule, you'll avoid low conversion rates.
Sometimes, you run out of products because they get sold fast. While it could be a good thing (and a problem some people wish they had), it will eventually hurt your conversion rate if you keep showing products that are not available.
If you have hundreds or thousands of products, manually checking your inventory is not going to be a walk in the park.
The good news is you can automate this process and make your life easier. By using DataFeedWatch's "If Then" rule, you can automatically exclude products that are out of stock, out of season, or low margin.
4) And finally, by using their Analytics feature, you can identify winning products and remove unprofitable products to increase your ROI.
Fact: If you can't measure it, you can't improve it.
That's why having a built-in analytics in your product feed tool is essential.
Fortunately, DataFeedWatch is no stranger to data-driven marketing. Their Product-Level Analytics is designed to identify your best selling products, track their progress, and manage product performance that will give you the edge over your competitors and in your market.
Simply put, you need a solution that is as robust as what DFW has to offer.
But no matter what you do, make sure that you (or your PPC agency) use a data feed tool.
Wondering What Other Tools Your PPC Agency Should Use?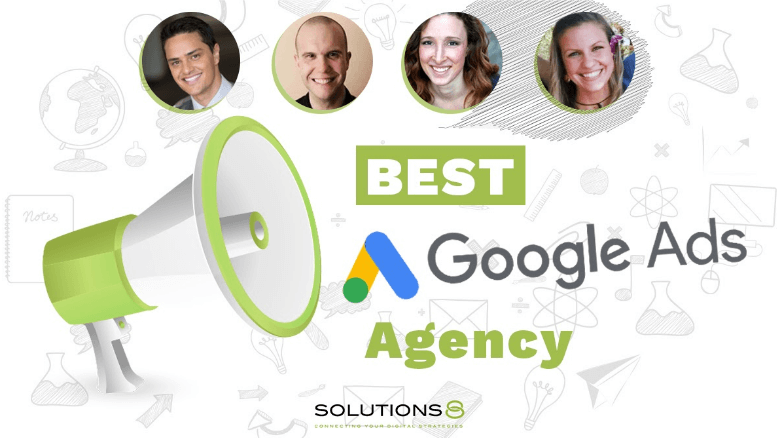 "Glad to have met the team at Solutions 8. Their creative minds have really given our business the competitive edge we needed through digital marketing. I highly recommend Solutions 8 for their creativity and personal attention, I can't say enough about how EXCELLENT Solutions 8 is!"
Tim Lyons
Founder || ProFit Marketing Solutions
Two-time "Two Comma Club Award" Recipient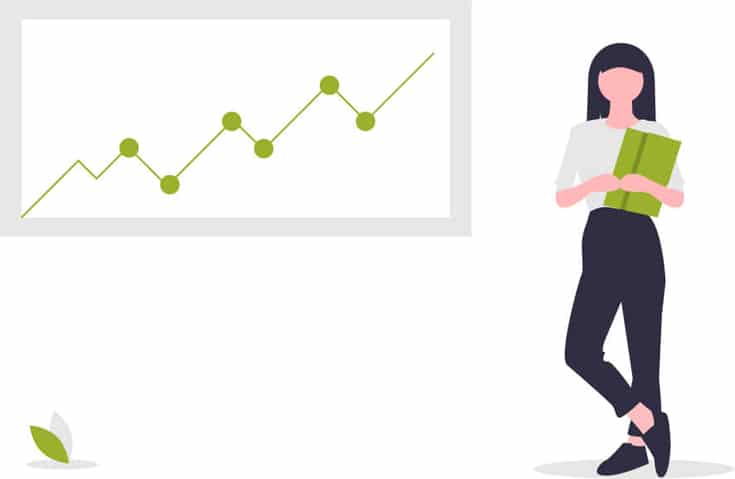 Interested to work with us?
Let us show you exactly how with a FREE PPC action plan.
No cost. No obligation. No high-pressure salesmanship. The action plan is yours to keep regardless of whether or not you choose to move forward with us. What do you have to lose?