PPC, SOLUTIONS 8
Weekly Update: April 17 – April 21, 2023
Watch this video now and unlock the power of AI in advertising with Kasim, as he takes you on a journey to demystify the true nature of artificial intelligence.
Kasim shares this awesome swipe file of 75 AI marketing tools and he also shares the AI tool we use to boost Google Ads campaigns. Watch this video now!
With the Audience Demand Pyramid, you can identify your target audience, find new customers, and achieve your marketing goals. So, if you're looking to improve your marketing strategy and drive more traffic to your business, this video is a must-watch. 
In this interview with Collin Schmelebeck, founder of Schmelebeck PPC, Kasim dives into how Collin built his PPC agency and shares key insights for those looking to start their own agency.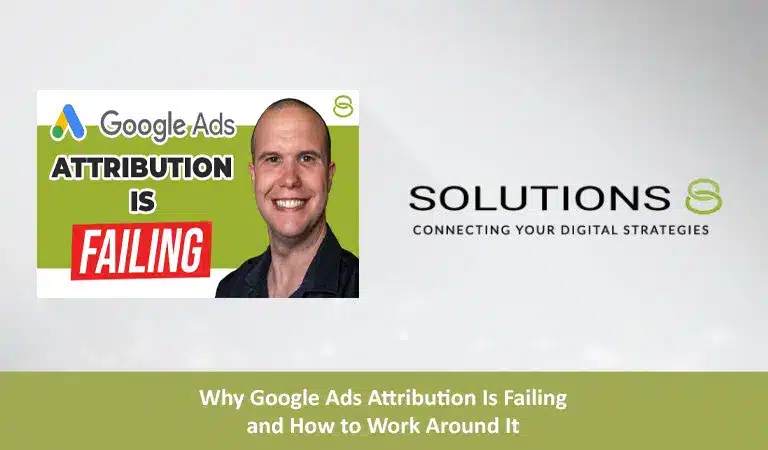 Google Ads is having problems with its attribution and we are going to show you how to work around it. It's important to stay focused and steady so you can get the best results in your campaigns.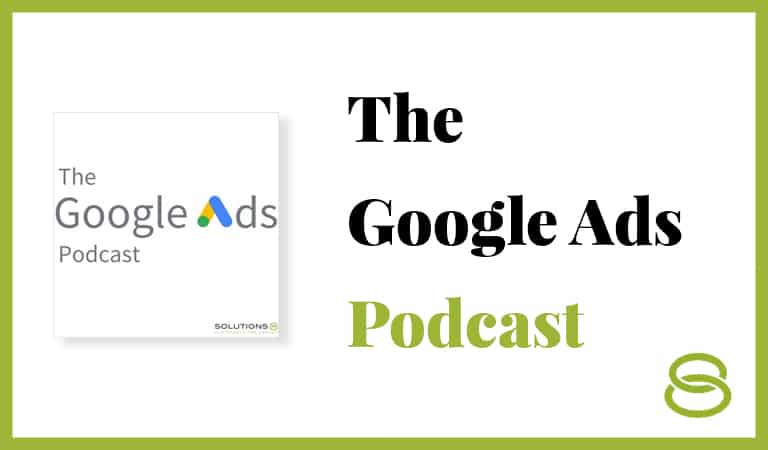 If you rely massively on ROAS in Google Ads, rethink your strategy! Regina just unveiled the alarming truth—ROAS is shrinking! Check out her essential insights to work around it and find a key metric that'll keep your PPC campaign thriving.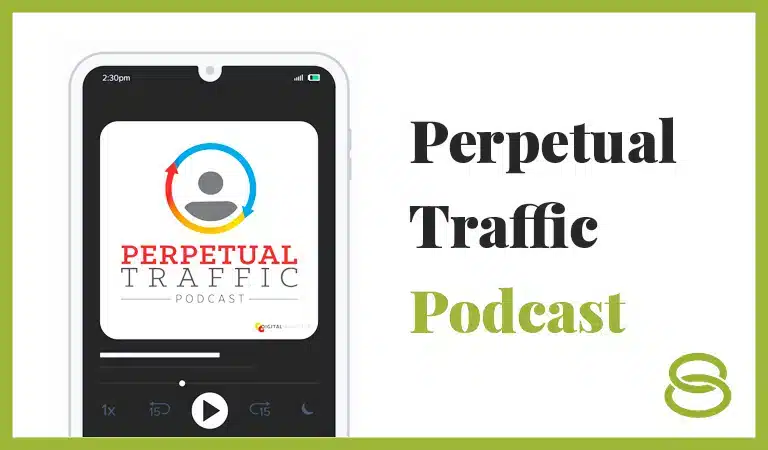 Ralph and Kasim sit down with Chris Mercer from Measurement Marketing. They discuss the significance of measurement in digital marketing and also talk about the challenges of using analytics reports, as well as rebuilding in GA4 instead of simply migrating data from Universal Analytics.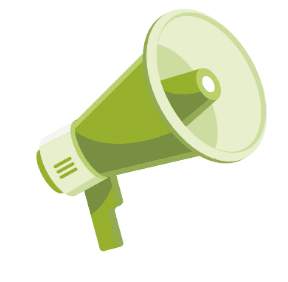 Big News & Upcoming Events
Andrew Foxwell from Foxwell Digital and our very own co-founder, John Moran, sit down to discuss the benefits of paid search and how to optimize performance using accurate attribution data. 
In this webinar, you'll learn:
How to identify the top conversion paths between non-brand prospecting channels and Google brand
How to use First Click vs. Clicks Only to see where your new customer acquisition is when running omnichannel accounts
How to identify the impact remarking and existing customer targeting campaigns are having with automated retargeting.
Watch the webinar on Optimizing Paid Search With Accurate Attribution here.

"Glad to have met the team at Solutions 8. Their creative minds have really given our business the competitive edge we needed through digital marketing. I highly recommend Solutions 8 for their creativity and personal attention, I can't say enough about how EXCELLENT Soultions 8 is!"
Tim Lyons
Founder || ProFit Marketing Solutions
Two-time "Two Comma Club Award" Recipient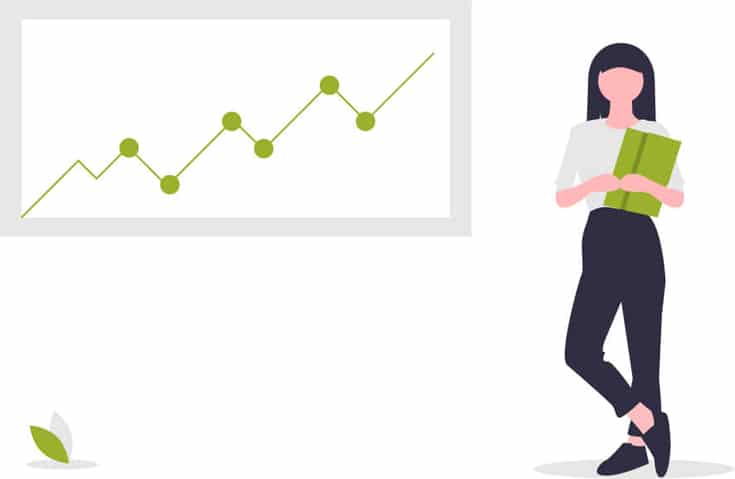 Interested to work with us?
Let us show you exactly how with a FREE PPC action plan.
No cost. No obligation. No high-pressure salesmanship. The action plan is yours to keep regardless of whether or not you choose to move forward with us. What do you have to lose?